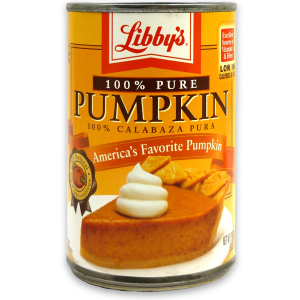 New Printable Coupons: Libby's Pumpkin, Pop Secret, Snickers & More!
Here are some new coupons just released today, including one for Libby's Pumpkin. Holiday cooking is just around the corner, so grab your coupon now!
New Printable Coupons:
:: You can see all the most recent printable coupons here.
Looking for more coupons? Check out my Coupon Database.
Disclaimer: This post contains affiliate links. See my DisclosurePolicy for additional information.