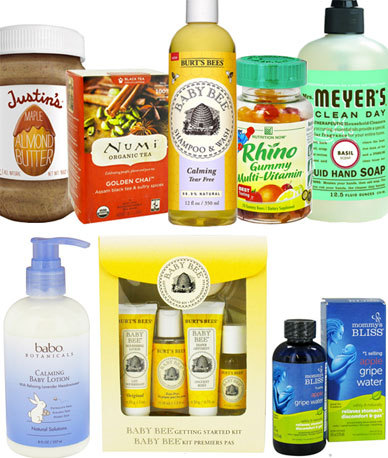 Organic Deals
Check out these great organic deals to save 50% off your favorite organic products. Right now on Mamasource, you can get $24 worth of organic products from LuckyVitamin for only $12. Shipping is a flate rate of $5.95, or Free on orders of $49 or more.
Shop for healthy snacks, personal care, baby wipes and diapers, nutritional supplements, detox and cleansing products, green household products, and more. LuckyVitamin sells your favorite name brands in organic products like Summer Infant, 18 Rabbits, Mrs. Meyer's Clean Day, Babo Botanicals, Burt's Bees, KIND Bars, Nature's One, Seventh Generation, Cliff Bar, Mommy's Bliss, Yogi, and many more.
Fine Print: Voucher expires May 10, 2014. Limit one voucher per person. Entire voucher must be used in one transaction. $24 voucher value cannot be applied toward free shipping threshold. Promotional amount expires 90 days after purchase.
Order Now: Organic Deals on Mamasource