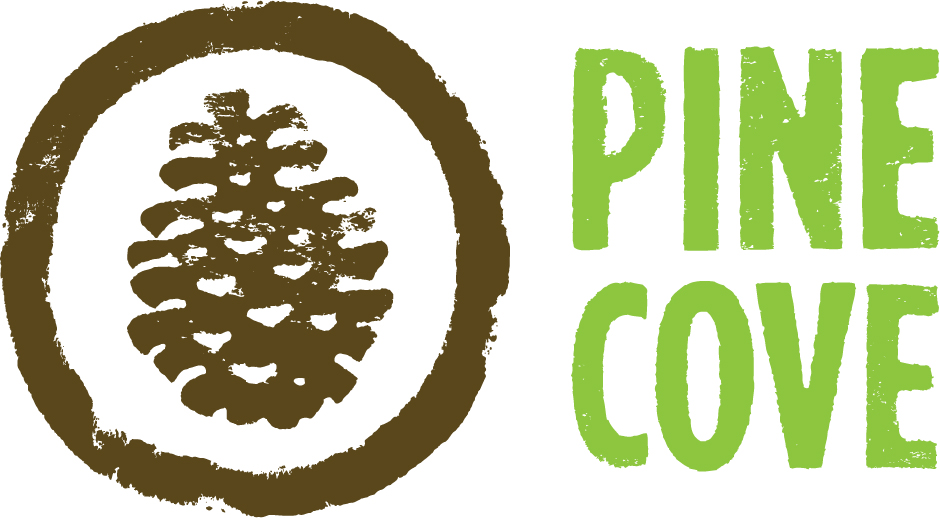 Did you know you might still have time to get your children into a spot at a Pine Cove Christian Camp? And you can still save money on camp with a discount code for $20 off. (Keep reading!)
Pine Cove still has a few weeks with select openings, so you may still be able to get a spot for your child to enjoy the wonderful experience of an overnight youth camp or day camp. My daughter went to a Pine Cove Camp earlier this summer and she had a blast! The dates with select openings for youth camp, both overnight and day, are:
July 29-Aug 4
August 5-11
August 12-18 (Tyler, TX only)
DISCOUNT CODE: I'm especially excited to offer you a great savings from Pine Cove. When you register, be sure to use the code PROVISIONS and you'll receive $20 off the price!
Along with day and overnight camps for kids, Pine Cove offers Family Camps. There are still spots available for Family Camp the week of August 12 -18. (We're going to a Pine Cove Family Camp later this summer, and I can't wait!)
Have you been to a Pine Cove Christian Camp? Please share your experience in the comments below!