Pine Cove Christian Camp
Pine Cove Christian Camps is a 45-year-old camping ministry that seeks to bring refreshment and spiritual renewal to campers of all ages. Several of the pastors at my church have spent time teaching at Pine Cove camps, and they have always raved about them. My daughter was even able to attend a Pine Cove Base Camp in our city last year.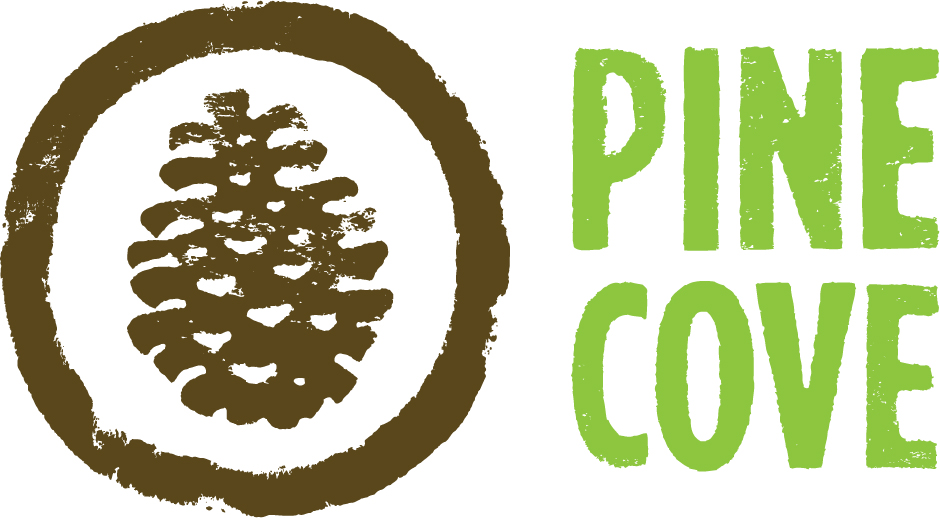 There are a lot of camping options to choose from at Pine Cove Christian Camps. Click on the blue links to learn more.
Overnight Youth Camps. This one-week, overnight camp experience fills each day with Bible Studies, water sports, swimming, ropes courses, and so much more. Available for children and youth 2nd grade to seniors in High School.
Family Camps. The perfect combination of family vacation plus summer camp equals a week of fun and refreshment for the entire family.  NOTE: Family Camp is FULL, but families can still be put on a waitlist. Call 877-474-6326 for more information.
Day Camps. Your child's adventures include zip lines, horseback riding, Bible stories, Club, swimming, crafts, and more. Dedicated Christian college students supervise the activities.
Camp in the City (formerly known as Base Camp). Pine Cove's Camp in the City take all the fun of day camps on the road to neighborhoods all over the U.S. Here are the cities where you can find a Pine Cove Camp in the City (day camp) for your children to attend. If you see your area listed, go HERE to see the detailed list of locations.
Alabama
Georgia
Louisiana
North Carolina
Oklahoma
South Carolina
Tennessee
Texas
I'm especially excited to offer you a great savings from Pine Cove. When you register, be sure to use the code PROVISIONS14 and you'll receive $25 off Overnight Youth Camp or $15 off Day Camp/Camp in the City!