Pine Cove Christian Camp
If you are still looking for a fun and fulfilling camp for your kiddos before the summer officially ends, be sure to checkout the Pine Cove Christian Camps that still have a few spots left!
My kids went to the first camp at the beginning of summer and both of them absolutely LOVED their experience there! Every single aspect of Pine Cove Camp in the City was wonderful. They had fun while not just learning about the Lord's love for them, but experiencing that love through the amazing counselors.
Here are a few of the fun pictures from the kids week! This is one of my favorite parts of the camp, each day you can login and download pictures taken by the camp photographer.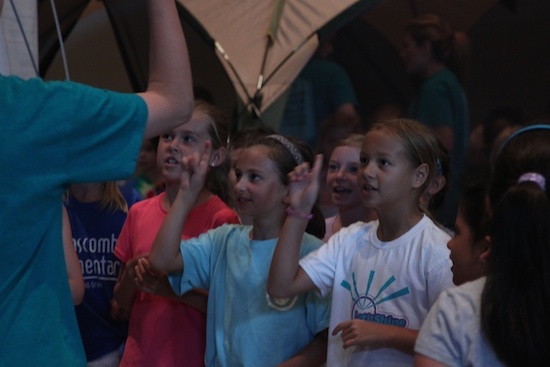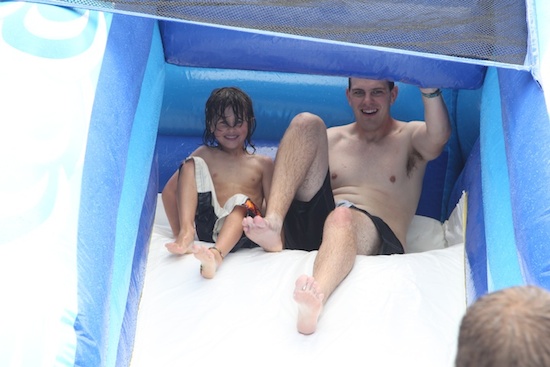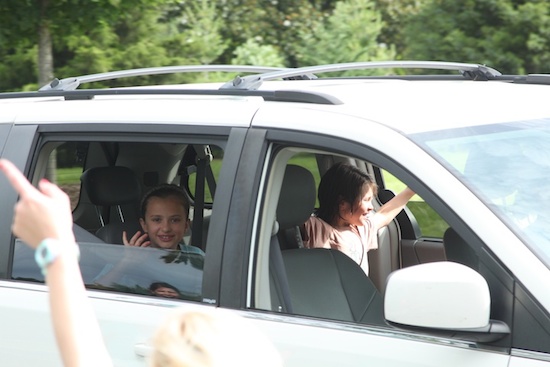 What is Pine Cove? Pine Cove Christian Camps is a 45-year-old camping ministry that seeks to bring refreshment and spiritual renewal to campers of all ages. Several of the pastors at my church have spent time teaching at Pine Cove camps, and they have always raved about them. My daughter was even able to attend a Pine Cove Camp in the City the past few years.
Pine Cove's Camp in the City (formerly known as Base Camp) take all the fun of day camps on the road to neighborhoods all over the U.S. Here are some Camp in the City churches that still have openings for your children to attend.
The MET Church – Cypress, TX: August 11 – August 15 (only girls spots still available)
Cross Pointe Church – Bellaire, TX: August 11 – August 15
Jersey Village Baptist Church – Houston, TX: August 11 – August 15
First United Methodist Church Pearland – Pearland, TX: August 11 – August 15 (only girls spots still available)
Northwest Bible Church – Spring, TX: August 11 – August 15
I'm especially excited to offer you a great savings from Pine Cove. When you register, be sure to use the code PROVISIONS14 and you'll receive $15 off Day Camp/Camp in the City!
*This is a sponsored post for PineCove camps, but all comments and experiences are my own!