I have great memories of going to church camp when I was a child. We camped at Fall Creek Falls and it was so much fun! There were lots of outdoor activities: swimming, hiking, games–but what stands out most in my mind is that I loved learning archery. Those are such special summer memories and I wanted the same thing for my daughter. However, as young as she is (she just turned 7 last week), I wasn't quite ready to send her off somewhere overnight.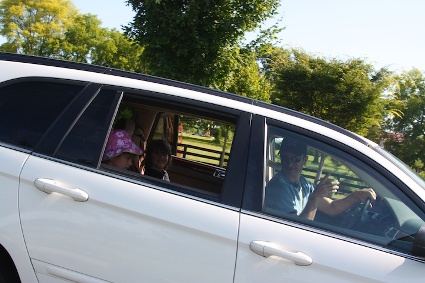 We opted for a Pine Cove Base Camp this summer, where she got the same camp experience but we dropped her off each morning and she got to come home at night.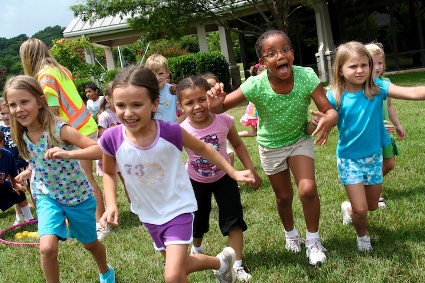 She did everything–all the camp activities that you would expect–and she was worn out every night.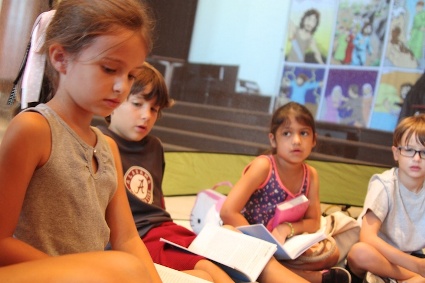 I loved watching her be completely fed in every way: physically, emotionally, and spiritually.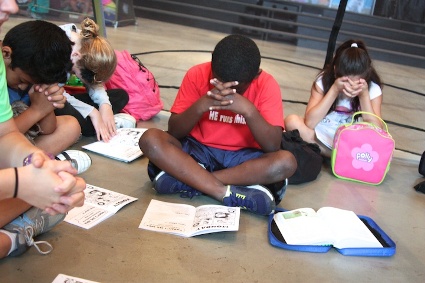 The thing that touched me most about these wonderful Christian camps happened the week after camp was over. I stepped in her room and her back was to me. She wouldn't turn around when I called her name, and I realized she was crying. When I asked what was wrong, she explained that she was missing her camp counselors. At that point, I realized that a Pine Cove camp wasn't just about having fun and keeping the children occupied, but it was about building relationships.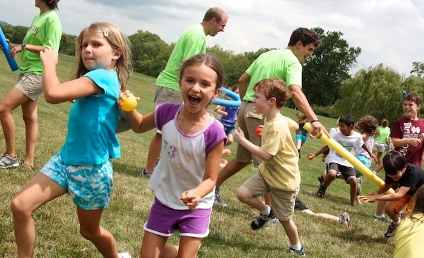 The camp counselors are college students, most of whom have the goal of ministry as a career. Working with kids and making disciples for Christ is their passion. For my daughter, her counselor was a young lady that she looked up to–a person who was an amazing role model for her. As Pine Cove cultivates these young adults as future leaders in ministry, they in turn are sowing seeds into the children's hearts.  I think it's good for my daughter to learn about the Lord from someone other than me. She gets the chance to see that what I've been teaching her is important to other people too, and it's reinforced by other role models. Without a doubt, it is really important that I send her to things like this.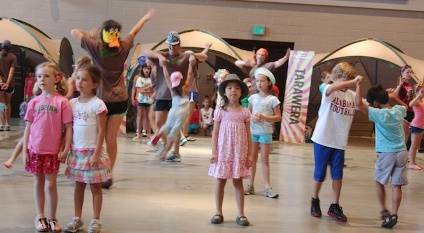 She had a blast. She came home every day singing not only worship songs but also the fun chants and cheers that are a part of the camp experience. They had their Bible time sitting together in a tent, plus they enjoyed water activities every day. It was worth every single penny. She enjoyed it so much and it had such an impact on her that we have decided to attend a Pine Cove Family Camp at the end of the summer. That will be our family vacation. I'll be excited to tell you about it when I return.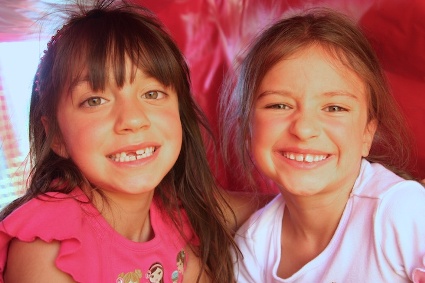 ::  There are still a few select camp slots available for both day and overnight camps with Pine Cove. Use the code PROVISIONS at checkout to receive $20 off the price. Learn more about these select openings HERE.