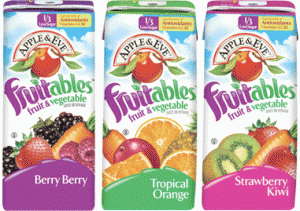 There are TONS of printable coupons to tell you about today!  Be sure you scroll through the whole list so you won't miss any!
The first few are for Apple and Eve Juice.  These are great for the kiddos, and they don't often have coupons, but there's three available right now!  
Looking for more coupons? Check out my Coupon Database.
Disclaimer: This post may contain affiliate links. See my DisclosurePolicy for additional information.