Each month, I like to share with you my favorite books! This month I have 5 books that I highly recommend!  There are two standouts I want to mention.  First, Finding Spiritual Whitespace.   If you are at all tired, stressed and not making time for God, this is a must read! It is a "soul stirrer".
Second, The Nightingale. I just could not put this book down. It is incredibly moving. If you are hesitant because you aren't a big fan of historical fiction, give this one a shot. It is worth the read!
Do you have a book to recommend? Leave it in the comments!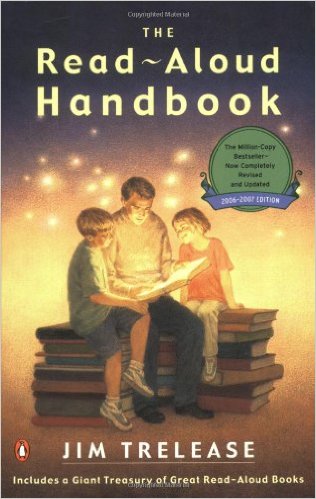 The New York Times and The Washington Post, for three decades, millions of parents and educators have turned to Jim Trelease's beloved classic to help countless children become avid readers through awakening their imaginations and improving their language skills. Now this new edition of The Read-Aloud Handbook imparts the benefits, rewards, and importance of reading aloud to children of a new generation. Supported by delightful anecdotes as well as the latest research, The Read-Aloud Handbook offers proven techniques and strategies—and the reasoning behind them—for helping children discover the pleasures of reading and setting them on the road to becoming lifelong readers.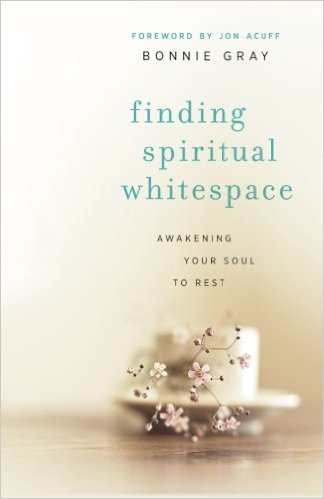 Finding Spiritual Whitespace: Awakening Your Soul to Rest
Running on empty with no time for rest, yourself, or God? Soulful author Bonnie Gray shows how to create spiritual whitespace in the everyday for God, refreshment, and faith—right in the midst of our stress-frayed lives. She guides you to discover a better story for yourself, one that feeds your soul and makes room for rest.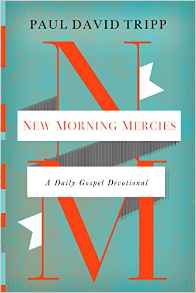 New Morning Mercies: A Daily Gospel Devotional
Mornings can be tough. Sometimes, a hearty breakfast and strong cup of coffee just aren't enough. Offering more than a rush of caffeine, best-selling author Paul David Tripp wants to energize you with the most potent encouragement imaginable: the gospel.
Forget "behavior modification" or feel-good aphorisms. Tripp knows that what we really need is an encounter with the living God. Then we'll be prepared to trust in God's goodness, rely on his grace, and live for his glory each and every day.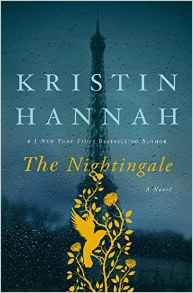 The Nightingale
In love we find out who we want to be.
In war we find out who we are.
FRANCE, 1939
In the quiet village of Carriveau, Vianne Mauriac says goodbye to her husband, Antoine, as he heads for the Front. She doesn't believe that the Nazis will invade France…but invade they do, in droves of marching soldiers, in caravans of trucks and tanks, in planes that fill the skies and drop bombs upon the innocent. When a German captain requisitions Vianne's home, she and her daughter must live with the enemy or lose everything. Without food or money or hope, as danger escalates all around them, she is forced to make one impossible choice after another to keep her family alive.
Not by Sight: A Fresh Look at Old Stories of Walking by Faith
Trusting Jesus is hard. It requires following the unseen into an unknown, and believing Jesus's words over and against the threats we see or the fears we feel. Through the imaginative retelling of 35 Bible stories, Not by Sight gives us glimpses of what it means to walk by faith, counsel for how to trust God's promises more than our perceptions, and the way to find rest in the faithfulness of God.