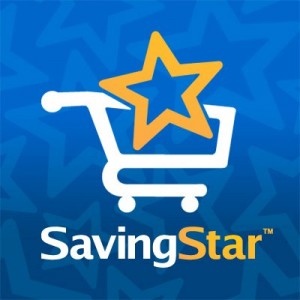 Have you loaded your SavingStar eCoupons yet for this month?
The following coupons and more are available to download for August:
$0.35/1 Diamond Crystal Kosher Salt
$0.35/1 Diamond Crystal Salt Sense
$0.35/1 Diamond Crystal Sea Salt
$0.40/1 NO YOLKS
$0.40/1 WACKY MAC Veggie Pasta
$0.40/1 WACKY MAC & Cheese Dinner
These coupons are good all month long and expire on 8/31.  Still haven't tried SavingStar?  You can then sign up for a totally free account, enter your store loyalty card number, and start saving the coupons to your card.  The savings are added to your SavingStar account within 7-30 days depending on the store you shop.  Once you accumulate $5 in savings, you can pick your payout from a deposit to your bank account or PayPal account, an Amazon gift card, or a donation to charity.
Thanks, 5 Dollar Dinners!
Looking for a particular coupon?  Check out my Coupon Database.