Have you heard of She Reads Truth? If not, you need to head over and check. it. out. I found out about SRT last year from a friend. It is an online Bible study program, that has accompanying study packs, a smartphone app and more. Last year I went through Hosea, that was my first study and I was completely hooked.
Are you looking for a great study to do during the Lenten Season? If so, this is the one. I just received mine in the mail this week and it looks incredible. See below for more information about getting your She Reads Truth Lent Study Pack below.
Also, shoot me an email, comment here or comment on Facebook, Twitter and Instagram to let me know if you will be joining me!
SheReadsTruth
Beginning February 18, 2015, SheReadsTruth will have their 2015 Lent Study Pack,  "Jesus Keep Me Near the Cross" Lent Books available.
The Lent 2015 Study Pack includes:
2-8×10 scripture prints
3- super soft, wallet-sized scripture memorization cards (with 3 of our favorite Lenten scriptures!)
1- 8×10, perfect bound, 140+ page, full-color book featuring:

gorgeous, full-cover cover
47 days (6+ weeks) of readings for Lent & Easter
Full scripture text for every day—right there in the book!
Special Saturday prayers for guided repentance and reflection
Scripture memory verses with lovely artwork on each Sunday/Feast Day
Lyrics (and some sheet music!) for 16 beloved hymns, thoughtfully chosen to relate with the study
A recipe for your Easter Sunday feast from the kitchen of author Preston Yancey
Lovely artwork and lined areas for written prayers throughout the book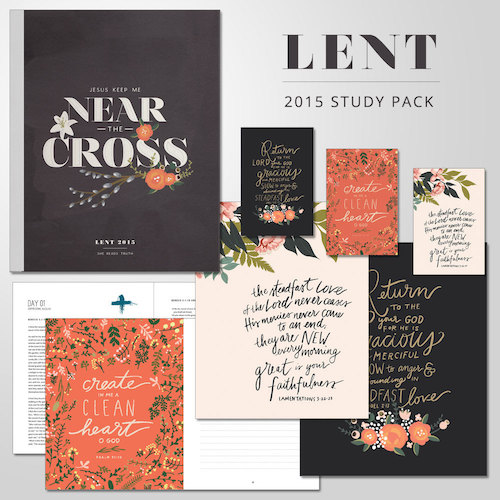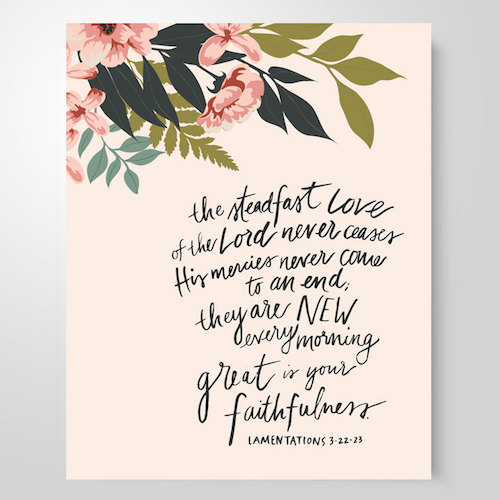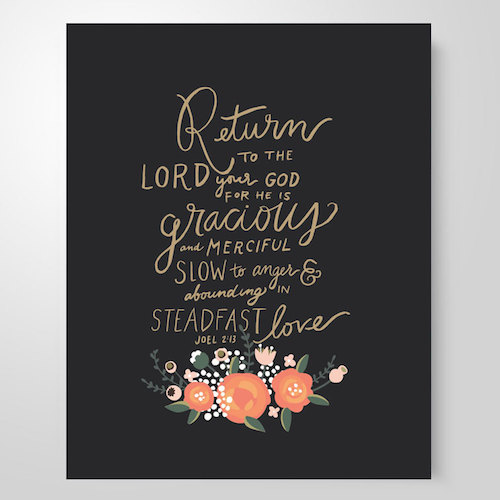 Order Now: SheReadsTruth Lent 2015 Study Pack