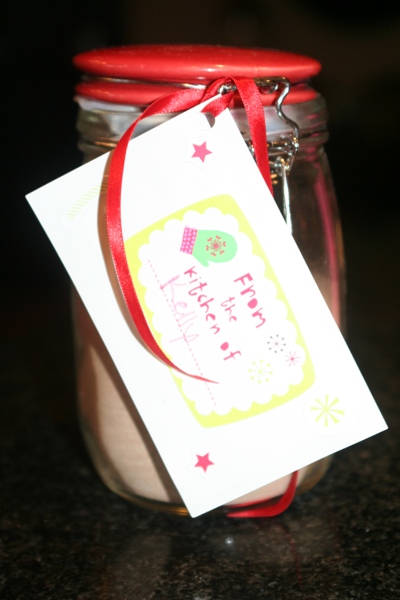 With Christmas rapidly approaching, I'm looking for your best homemade gift ideas! Handcrafted, homemade items offer a personal touch in our "a gift card always fits" world. And in today's economy, an investment of time can go a long way in saving money this Christmas.
Later this week, I'll be showing you some homemade skin care products that my sister and I recently made for our other sister who is getting married. We had so much fun making these unique gifts that I started wondering if my readers had homemade gifts that they regularly make and give….I'm betting you do!
So here's what I would like for you to do:
Submit your favorite DIY gifts, projects, foods, drink mixes–whatever! If it's on your blog or somewhere else online, submit the URL.
If it's not already online and it's your own, submit the recipe, step-by-step instructions, and photos.
Email to admin (at) faithful provisions (dot) com.
When you send in your ideas this week, you'll be entered into a drawing to win a FREE, autographed copy of my book, Saving Savvy: Smart and Easy Ways to Cut Your Spending in Half and Raise Your Standard of Living…and Giving!
I can't wait to see your ideas!