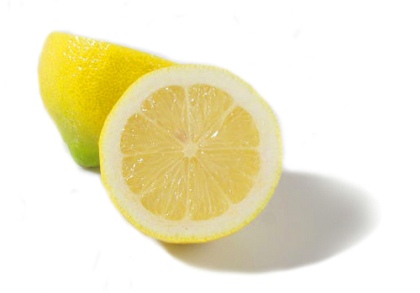 While I'm all for entrepreneurship, sometimes it's important to teach our children to serve others by giving. So here's a novel idea for a summer service project: Instead of setting up a lemonade stand and charging for it, how about giving it away?
There are a couple of ways to this:
Ice down water and/or lemonade bottles, or make some lemonade, and set up your stand when people are coming home from work. Won't that be a nice treat for your neighbors after a long day?
Fill a wagon with ice and bottles of water. Go portable and walk through the neighborhood, looking for hot and thirsty neighbors. Be sure to save one for your mail carrier too!
Giving away a cold drink on a hot day to neighbors who are working in their yards, washing their cars, or simply sitting on their porches, is more than just neighborly–it's a great lesson in serving others. Talk to your kids about how the heart of real service is recognizing a need and doing something about it–without worrying about being paid back.
Love to serve with your kids? Do you have a favorite service/ministry project that your family does together? We're featuring your service ideas for a summer of giving back. Submit a short guest post in our easy form HERE.
See all the great ideas for Summer Acts of Service on Faithful Provisions.
Photo Source