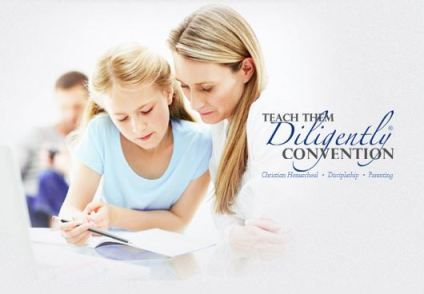 Teach Them Diligently Convention
Are you thinking about homeschooling? Have you been homeschooling for a few years or just getting started? No matter where you are on the homeschool scale, you will enjoy the Teach Them Diligently Convention. All the homeschoolers I know look forward every year to attending a homeschool convention where they can be encouraged, inspired, and motivated to keep on keeping on! I went to the Teach Them Diligently Convention last year and thoroughly enjoyed every moment. They had wonderful speakers, great vendors and it was so much fun connecting with other homeschool moms! It was the encouragement I needed to get the next year going.
Veteran homeschoolers: You can count on the Teach Them Diligently Convention to give you the lift you need.
Newbies:  You'll find all the information you need as you consider every aspect of educating your children at home.
This special homeschooling convention is coming to four cities this year!
NASHVILLE  •  ATLANTA • DALLAS  •  SANDUSKY
I've been homeschooling for a couple of years now, and I can tell you that my kids and I have enjoyed it every year. I am so excited that the Teach Them Diligently Convention is coming back to Nashville! I cannot wait to attend. The line-up of speakers is incredible–all of them the biggest names and most knowledgeable headliners in the homeschooling world.
This is a group of people who are committed to homeschooling and all its advantages. Plus, they are committed to helping you stay in the game motivated and determined to give it all you've got. They'll be sharing everyday encouragement, teaching strategies, and curriculum insights–breaking down the nuts and bolts of home education.
There are special events including a children's program, teen track, and a men's breakfast. It's a fully-packed weekend! Did I say I can't wait?
Register Now: Use Coupon Code
Want to go? Register before March 3rd and receive the family rate of only $65 ($75 at the door)!  You can also Save $5 Off your registration with promo code FAITHFUL2015 .  Register HERE to get this $5 discount.  (Registration is $55 for Dallas & Sandusky only.)

:: To register and find out more, visit Teach Them Diligently HERE.