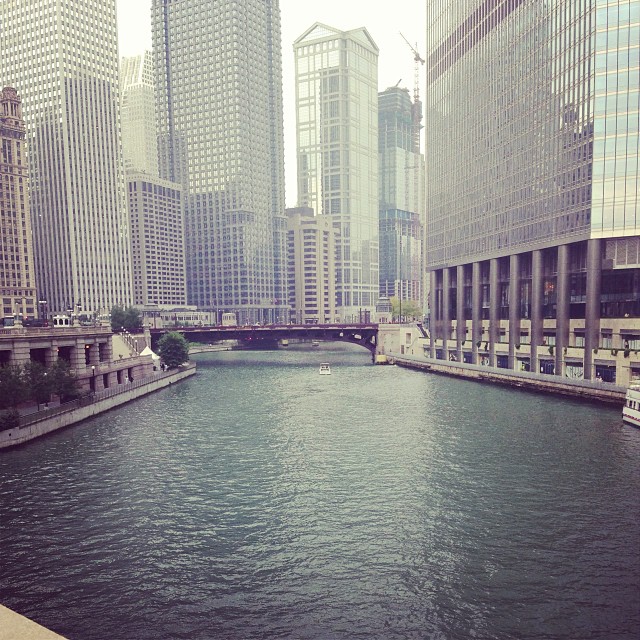 You know, I realized today, I don't think I tell you enough…. THANK YOU! Thank you for reading, commenting, following all my nonsense posts (sometimes!!), and my ramblings. It means so much that you guys actually cared that the site was down yesterday. Was a bit of a stressful day, lots of changes going on here behind the scenes. I needed to hear from you that you really even knew it was down. Does that sound crazy? Well, it matters and I appreciate each and every one of you.
Thank you and please, email me, comment or leave me messages on Facebook, Twitter, Instagram or anywhere else you find me. Because I love to hear from you. You really make the work of running a blog rewarding!
Have a blessed weekend! Now, go love on your family and get off this computer. 🙂
P.S. – Hello from Chicago! I got the wonderful opportunity to come up here with a great group of bloggers and the Beef Council and it has been a refreshing get-away. Isn't the Chicago River beautiful??