It is really hard to narrow down what I would want to call a list of the 25 best Christmas books for kids. One of my favorite Christmas traditions is our Christmas book basket. We use children's picture books and story books as a kind of Advent calendar as we count down the days to Christmas. Every year, I individually wrap 25 Christmas books and place them in a basket near our tree. Beginning on December 1, a child picks a "present" from the basket, unwraps it, and then we read it together. Siblings take turns choosing the "present." Sometimes we read the book at night by flashlight as we lie next to the Christmas tree. (You don't have to have 25 books! If you only have 7 books, then begin 7 days before Christmas.)
Ideas for building your own collection of Christmas books:
Check out Christmas books from your local library. Wrap them individually. You can do things to track them (so as not to be late with returning them). We put the number of the day we are going to open them so that they are all opened before the due date. You can also jot down the due date on a post-it note on the inside front cover.
Clearance Sales. Remember, seasonal and holiday books are usually marked down up to 75% after Christmas, so you can stock up at after-Christmas clearance sales for next year's basket.
Gently used books. Try Goodwill (or other thrift stores) and garage sales for finding gently used children's books.
Ask for them. Put a few titles you'd love for your kids on your Christmas list or on theirs. Some people actually prefer to get books for kids as presents, and they are pleased to receive some suggestions for you.
Swagbucks. Use your Swagbucks gift cards for snagging the books you want.
Some of my Favorite Christmas Books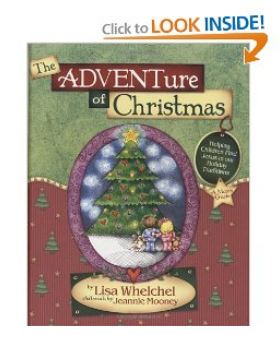 The Adventure of Christmas: Helping Children Find Jesus in Our Holiday Traditions by Lisa Whelchel. For each of the 24 days preceding Christmas, we read a little excerpt from this before we open our wrapped book. Serving as a fun and handy guide, this book describes the significance behind your favorite Christmas Traditions. Learning why we hang lights on the house, wrap gifts, and decorate the tree become opportunities to share how these customs relate to Jesus' birth.
Now, my nowhere-near-complete list: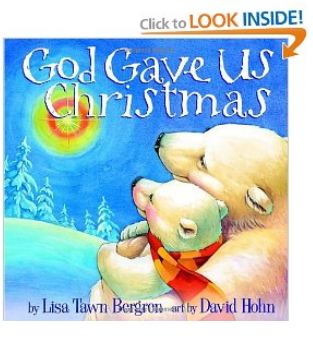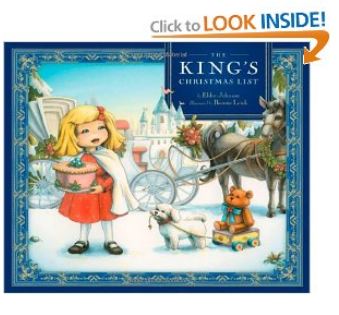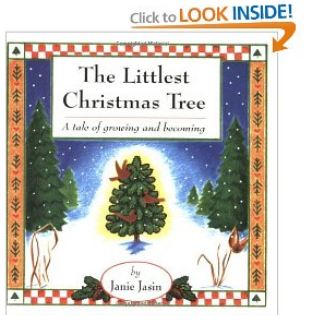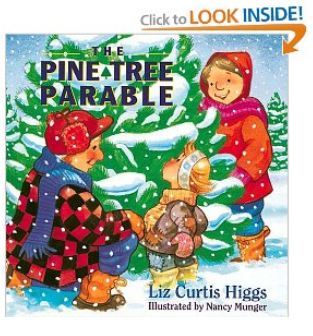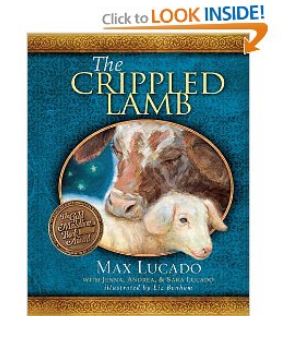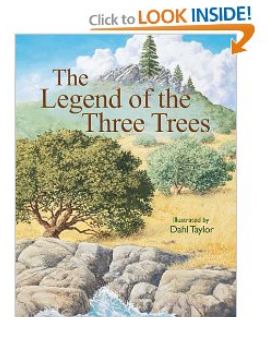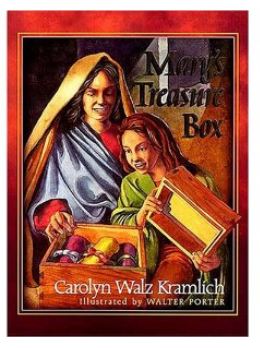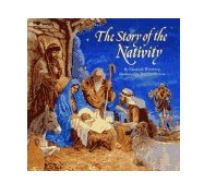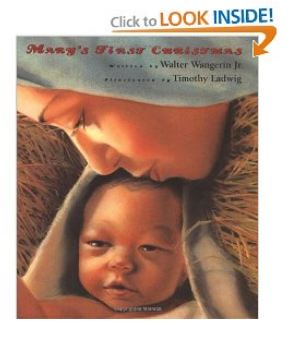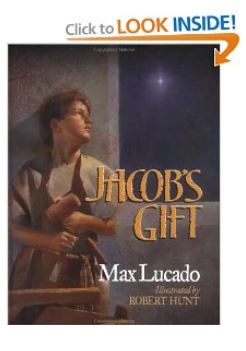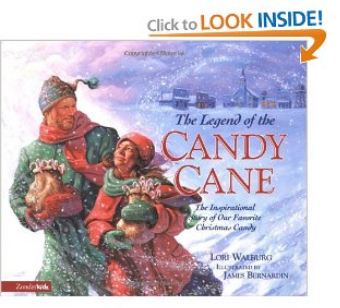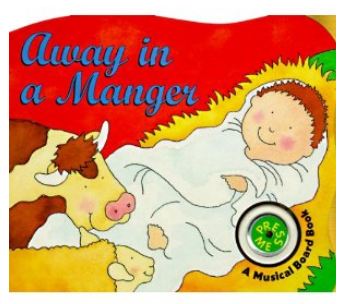 Away in a Manger (A Musical Board Book)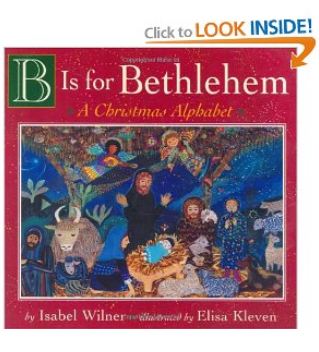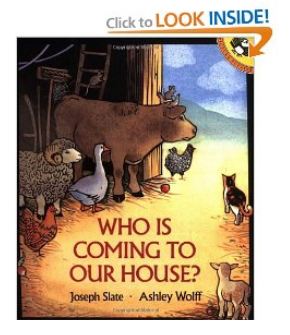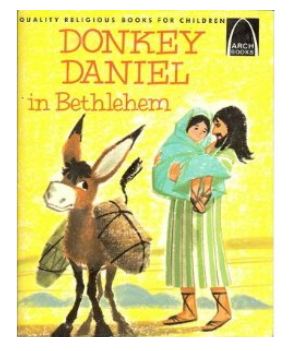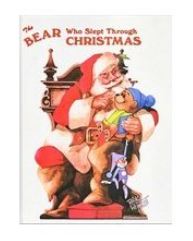 The Bear Who Slept Through Christmas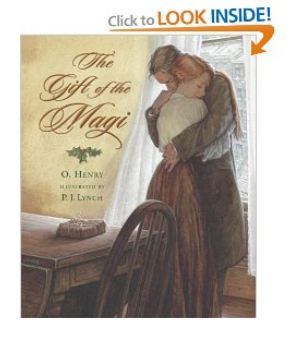 The Gift of the Magi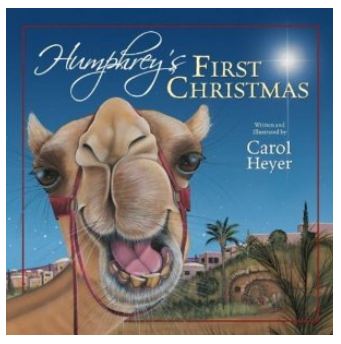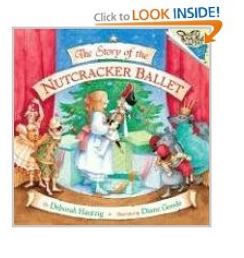 The Story of the Nutcracker Ballet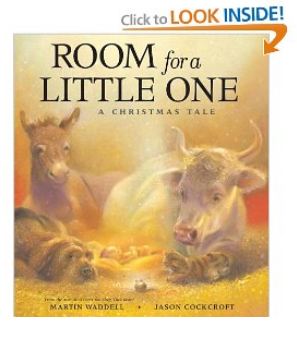 Room for a Little One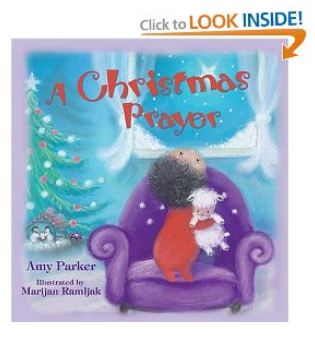 A Christmas Prayer Board Book
The Little Drummer Boy Board Book

What are your favorite Christmas books for kids? And which ones do you remember from your own childhood?