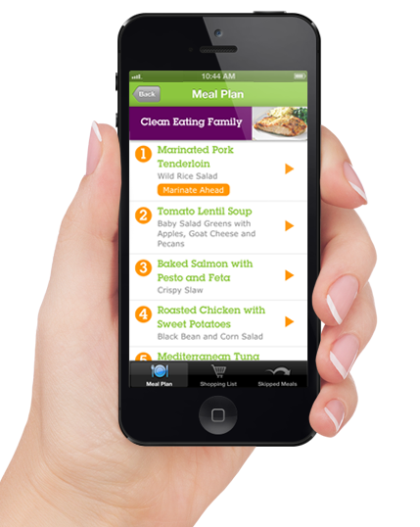 If you're an eMeals fan, you're going to be so excited to hear that there is now an eMeals app for your iPhone. I really like this! It's all the convenience of eMeals now ready to use on your phone, so you can plan, shop, and cook from wherever you are. You can even customize your grocery list!
:: Check it out and get the eMeals iPhone App HERE.
Always thought about eMeals but haven't tried it yet? Right now you can Save 15% on all meal plans with code SLOW at checkout!  There are tons of meal plans to choose from for every eating lifestyle. Learn more about eMeals.