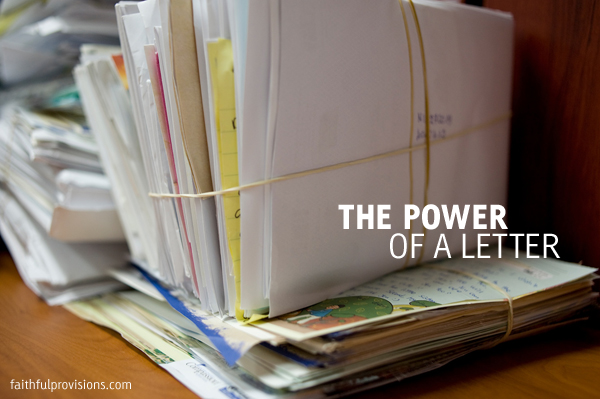 A letter. Who knew something so simple, so easy could make such an impact. Impacting lives, transforming generations. That is what these letters do.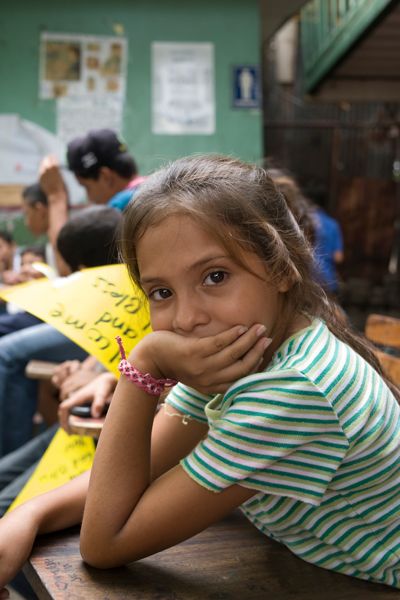 Do you know that for some children, their sweet little ears NEVER hear the words "I love you"?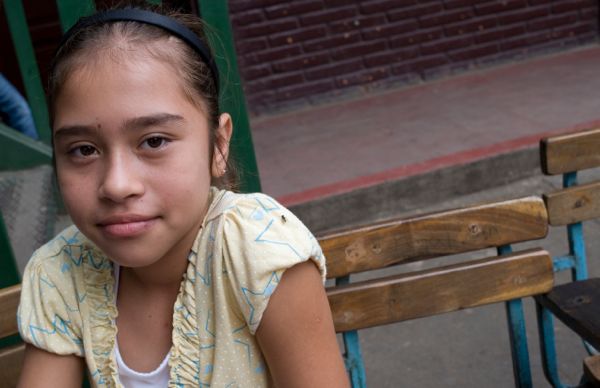 Did you know there are children who have never heard an encouraging word?
"I believe in you"
"You can do it"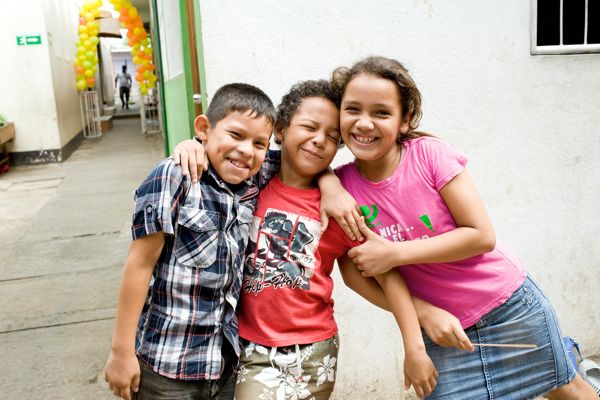 Can you believe that receiving a letter with these simple words could change someone's life forever? Change a child's life forever.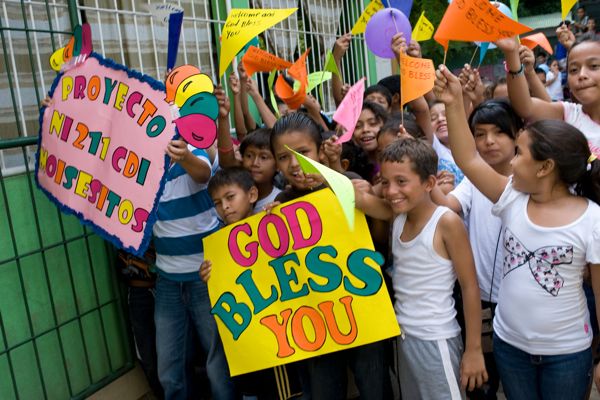 A word. It changes. Words are powerful. They are so powerful, God used them to create the world. He could have used any means, but he chose words. Words are so important that God Himself wrote us a love letter as the means to give Himself to us.
He wrote us a letter.
Your words on a page. Will change a child. Don't take it from me, listen to what Jimmy said about his sponsor's words to him…
"This letter defined the rest of my life, who I am today. He mapped my whole vision for life in these few words. From then my life was a different life."
His sponsor stood in the gap for him. He became that bridge , that hope, that path to the future. Are you ready to stand in the gap?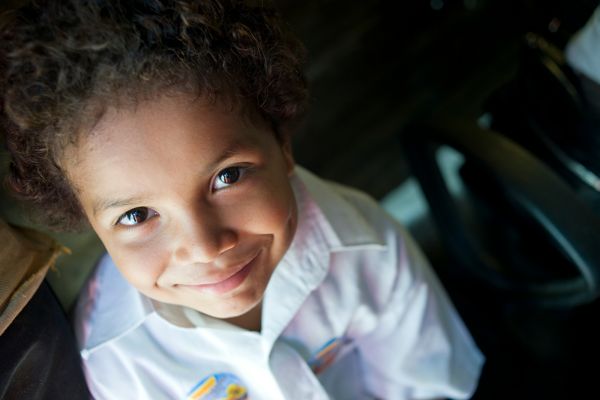 In the very beginning I thought of my part of the sponsorship as just money. I do my part by making sure the money gets sent to my child and that is good enough. But this week what I have seen and heard from these children is quite different. For them it isn't money from someone far away. For these children, it is a relationship, a hope and a future. It is someone who cares enough to stand in the gap of their need.
Religion that God our Father accepts as pure and faultless is this: to look after orphans and widows in their distress and keep oneself from being polluted by the world. ~ James 1:27
That is it. That is what we are called to do. I believe something radical needs to take place for the least of these, for the children. But guess what? It needs to start with me, it needs to start with you. If we don't do it, who will? If the church, doesn't step forward and offer to stand in, then it is not the church.
You can change the world today and you can do it by sponsoring a child.
**************************************************************
I am loving being in fellowship with these amazing women this week. So glad to call them my friends. Make sure you check out Christy, Edie and Traci's blogs and their wonderful stories from this week.
Shaun's post about how Nicaragua was changed forever by a boy and his nanny will absolutely bring you to tears. A must-read.
And pictures, oh the beautiful and poignant pictures by Kelly Marie, they capture our trip better than any words could.
We are nearing the end of our week, we are emotionally and physically exhausted, but know that your words have brought so much encouragement to us all. Thank you for all you do by praying, commenting and encouraging us along the way.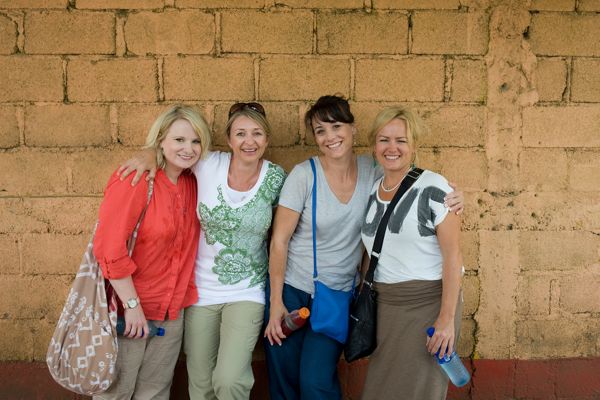 Read more about my trip:
Day 1 – Marcos' Story: The Impact of Compassion on a Child
Day 2 – A Hope for the Future
Day 3 – Too Much to Tell