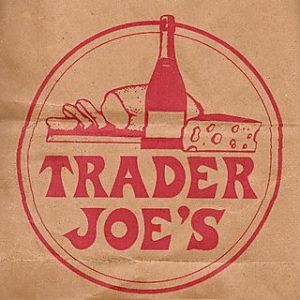 Here are a few of this weeks' Trader Joe's Deals.
Check out my Provisions iPhone App or the printable version "Provisions Price List" for a list of the best everyday low prices.
Trader Joe's accepts coupons for any manufacturers product they carry.
Trader Joe's Does NOT do a weekly ad. They offer the lowest price possible everyday.  I have compiled these prices for products they carry and below are the coupons that match these products.
Morningstar Buffalo Wings, 10oz – $3.49
–$0.75/2 MorningStar Farms Veggie Foods Products (exp 05/02/2012)
Final Price: $3.12 ea/ wyb 2
Balance Bar – $0.99
–$1.10/3 Balance Bar Printable (When you "Like" them on Facebook)
Final Price: $0.62 ea/ wyb 3
Uncle Sam's Cereal – $2.29
–$1/1 Uncle Sam's Printable
Final Price: $1.29
Blue Diamond Almond Breeze – $1.99
-$0.55/1 Blue Diamond Almond Breeze Almond Milk Refrigerated 03/18/2012 SS Insert (exp 04/30/2012)
-$1/2 Blue Diamond, Mambo Sprouts Winter 2012 Booklet
Final Price: As low as $1.44
More Trader Joe's weekly deals at Healthy Life Deals.