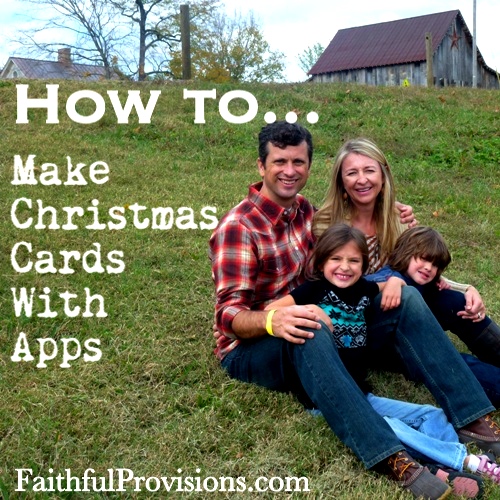 Here's a way to make unique, personalized photo Christmas cards that are one of a kind–and still very easy on your budget. If you have an iPhone, you can take a picture, download any of the apps below, and transform it into a very special Christmas greeting.
Personal Photo
Start with a personal photo. With today's technology, you don't need a professional photo for your Christmas cards. The camera on your Smartphone is great and takes clear, vivid images. You are the one who is going to get the best smile out of your young children. You are the one who is there to catch them when they are at their cutest, right? So trust yourself and your instincts and see what moments you can capture. My favorite pictures are the ones that are unplanned (they don't need to have on matching outfits for a Christmas card), and the best ones I have ever gotten are usually candid. One of my favorite pictures of my kids is when we were at the creek this summer and they were grinning from ear to ear playing in the water!
Check out the 9 Ideas for Christmas Cards HERE to give you a jumpstart on ideas for your photos.
Personalized Christmas Cards
Making personalized Christmas cards is easy with any of the photo apps I have listed below. I love playing with these apps and making pictures come to life in special ways. Christmas gives me a reason to get really decorative and festive with the fonts and colors that I use!
All you do is grab a picture you have taken of your family, import it, and write your Christmas greeting on it. You can do all kinds of different fonts, colors, and borders. Choose from different filters and effects to transform your picture and give it a completely new feel. Each time you pull the photo through an app you like, save it. You can leave it as is, or you may choose to use another app to add another layer to it. Here are my favorite photo apps. You can go directly to the iStore to purchase by clicking on the name of the app. All the ones I've listed are either FREE or almost free at just $.99 on the iPhone, but many are available in the Droid market as well.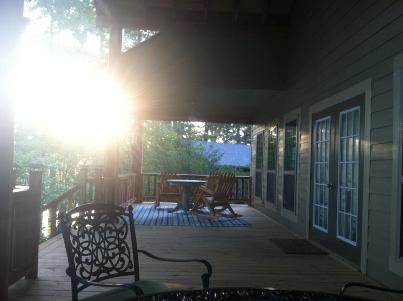 Bokehful ($.99)  — This app will give your photo sunspots, as in the picture I took above.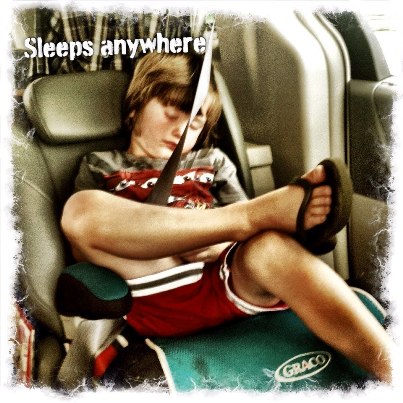 Camera+ ($.99)- This one has tons of filters, lots of different framing options, and gorgeous effects, as you see in the picture above of my son.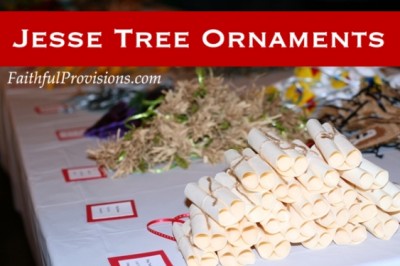 Phonto (FREE!)– This one is actually my all-time favorite! It's the one I use the most for the images you'll find here on the blog. Phonto has all kinds of different fonts, offers gradient text, and labels. In the photo above, I used the style screen to add the red background color behind the title.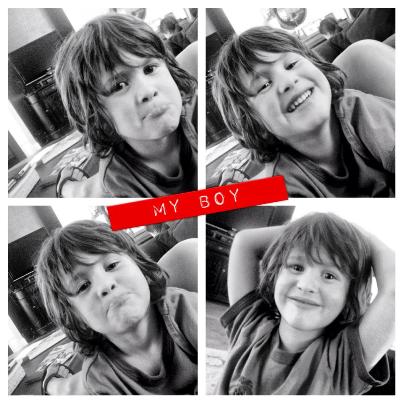 Label Box (FREE)—I did this photo (above) of my son using Label Box and PicFrame below. First I pulled through and placed each picture in a collage style on PicFrame, then added the red label on LabelBox. You could do a lot with this app if you were creating a Christmas card.
Pic Stitch (FREE) or PicFrame ($.99) –  These are just a collage option, giving you different ways to pull multiple photos into one image.
Easy Titler (FREE) – Love this one because you can make the title into a curlique or arching shape over the photo. Fun!
Tip: Try out several different apps to make a variety of virtual Christmas photo cards to share through your Facebook page and other social media this month. Use as your cover picture or for your profile.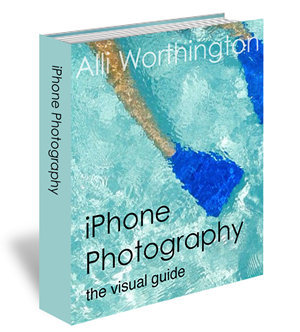 iPhone Photography Guide
Be sure to check out my friend Alli Worthington's book, the iPhone Photography Guide. This eBook has the best practices, the easiest and most fun apps, listings of products to buy (inexpensive! Things you need like lenses, etc), and tons of tips for little things that you can do to make your iPhone photography look amazing. I used this book as a tutorial to start adding more to my personal and blog pictures I use in my social media outlets like Instagram, Facebook, and the blog.
Find more Christmas Greeting Card Ideas on Faithful Provisions!