If you have been following me long, you know I LOVE to read! I usually have 2-3 books going at one time covering different subjects. Here are some of the books I have just completed that I really liked! I would love to hear what you are reading right now!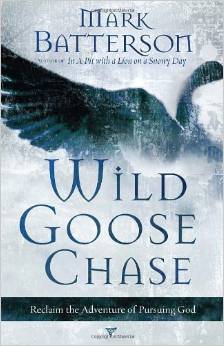 Wild Goose Chase by Mark Batterson – I just love Mark Patterson's The Circle Maker and this book didn't disappoint!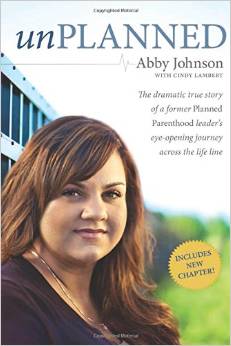 Unplanned by Abby Johnson – An ex-Planned Parenthood center director and her amazing story, I absolutely loved this book and I was already pro-life, but this gave me more reasons and a much stronger stance. A must-read!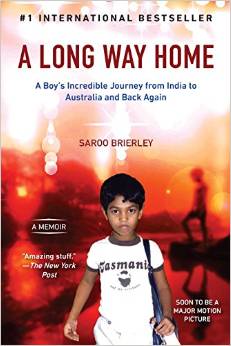 Long Way Home by Saroo Brierly – This was a good book, but I petered out about 3/4 of the way through. It's hard to keep my attention long!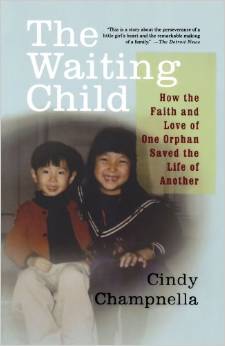 The Waiting Child by Cindy Champnella – This book made me cry in such a good way and it just shows the power of adoption! Such a great story of perseverance and love. HIGHLY RECOMMEND!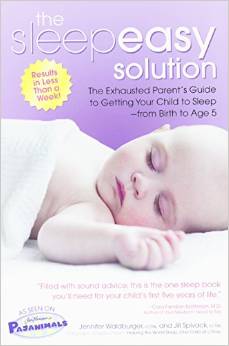 The Sleep Easy Solution by Walberg and Spivak – This one was necessary and you can probably guess why!

Own Your Life by Sally Clarkson – This book was wonderful. I love everything by Sally Clarkson and this might be my favorite of all her books.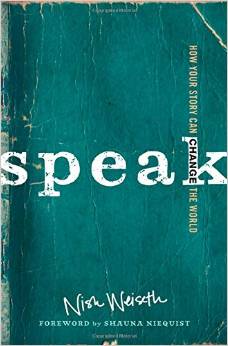 Speak: How Your Story Can Change the World by Nish Weiseth – This book makes you think about how to share your story and just how important your story is. It's not really about you, it's about how God uses your story to impact others, so we have a duty to share it.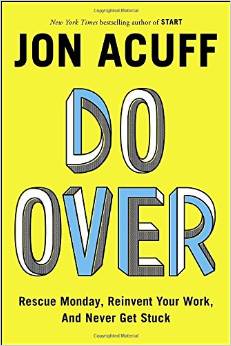 Do Over: Rescue Monday, Reinvent Your Week and Never Get Stuck by Jon Acuff – This is another great book by Jon Acuff. If you are looking to reinvent yourself and flip flop your life to enjoy the short time you have here. You must read this one.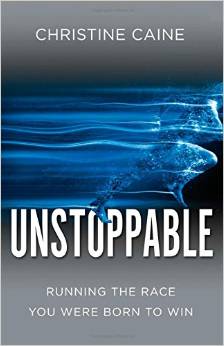 Unstoppable: Running the Race Your Were Born to Win by Christine Cain – So I read her books out of order, but this was such an inspiring book. To get off the couch (in my mind) and do what God put me here to do. To not be scared by life's obstacles, but to let God defeat them for me. Love this.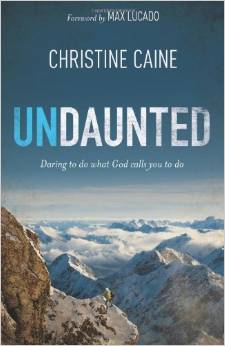 Undaunted: Daring to Do What God Calls You To Do by Christine Cain  – So after reading Unstoppable, I had to go back to her first book and read the whole story. And, yes I read them out of order. Good either order you read them in!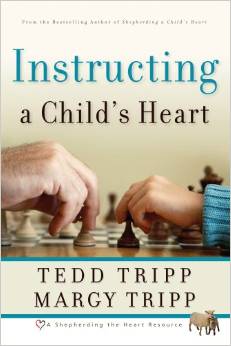 Instructing a Child's Heart by Tedd Tripp – Anything by Tedd Tripp just is so encouraging. This gave me grace in my parenting, but also encouraged me to be more graceful to my sweet kiddos. I love his perspectives here.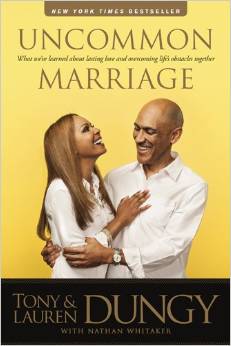 Uncommon Marriage: What We've Learned About Lasting Love and Overcoming Life's Obstacles Together by Tony and Lauren Dungy –  This one was a game changer for me. I love how Tony and Lauren approach marriage, and it was very eye opening to see Lauren talk about Tony and the things they did together as as couple to strengthen their marriage.
:::   Many of these were on my reading list for this year, but I added a few new ones!