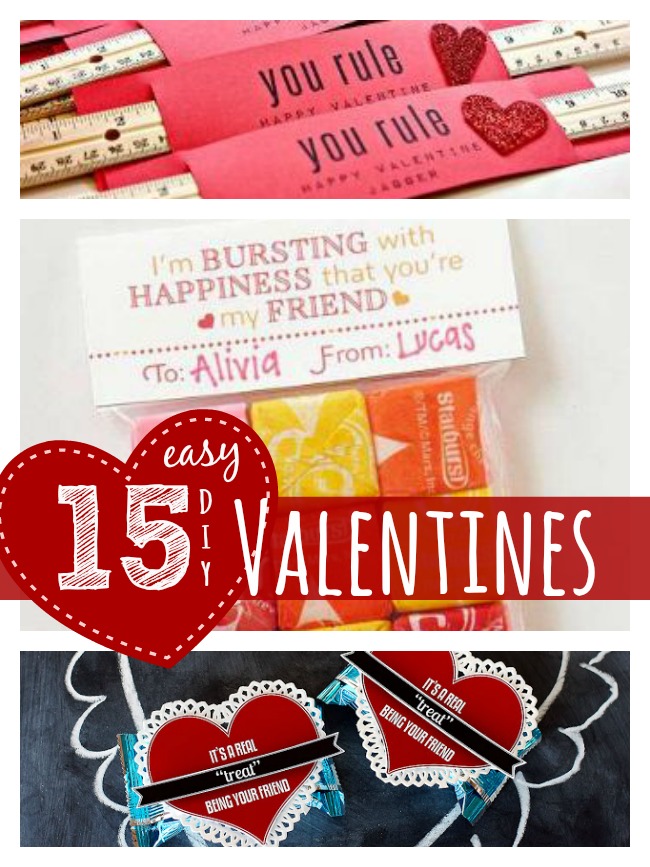 15 Easy DIY Valentine Ideas
Valentine's Day is a holiday that doesn't have to be complicated or expensive. Here are a few really easy Valentine Ideas I found that you can make at home with your kids. In fact, these are so easy to make that my kids & I put ours together over the weekend. Now we won't be scrambling the night before Valentine's Day. Yay!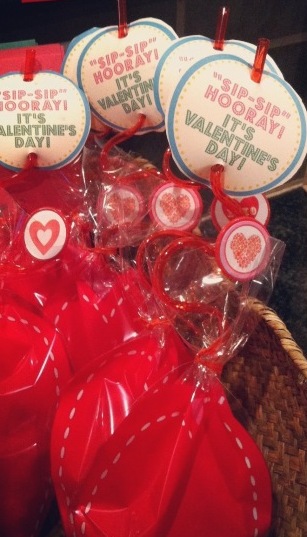 We used these Sip Sip Hooray cutouts from Plucky Momo & were able to put these together in about ten minutes. I got the cute red valentines bags for $.99 at Walmart. Then I bought some miniature candy bars to go in the bottom of each one. The curly straws were under $2. Very cute idea! You can also check out my Valentines Corner for everything Valentines. If you're on Pinterest, please PIN this post and help others!
Find fun ideas for your Valentine's Day boxes HERE!
Each one of these Valentine ideas are so easy, you will wonder why you ever bought the store-bought Valentines cards in the first place!  Here are 15 easy DIY Valentine Ideas for you to try this year:
1) Minecraft Valentines from Meet Penny.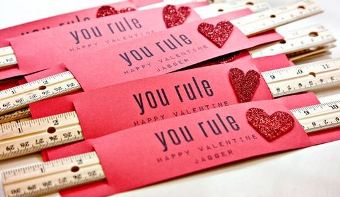 2) Ruler Valentines from Relocated Living.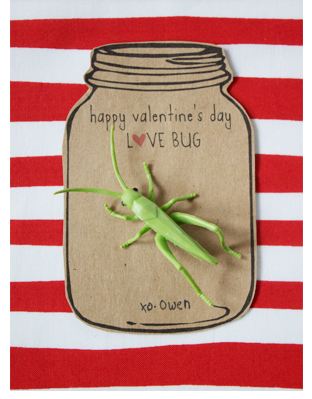 3) Love Bug Valentines from Dandee Designs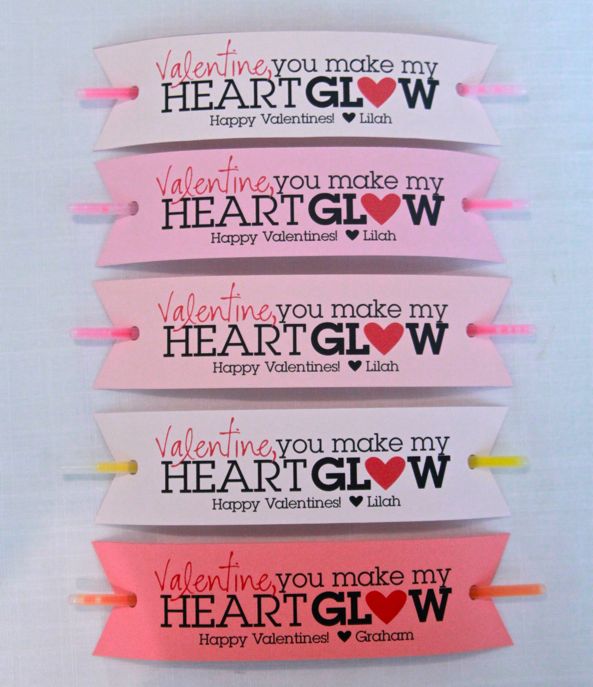 4) Glow Stick Valentines from Kommunicated.
5) Bouncy Ball Valentine from The Crafting Chicks.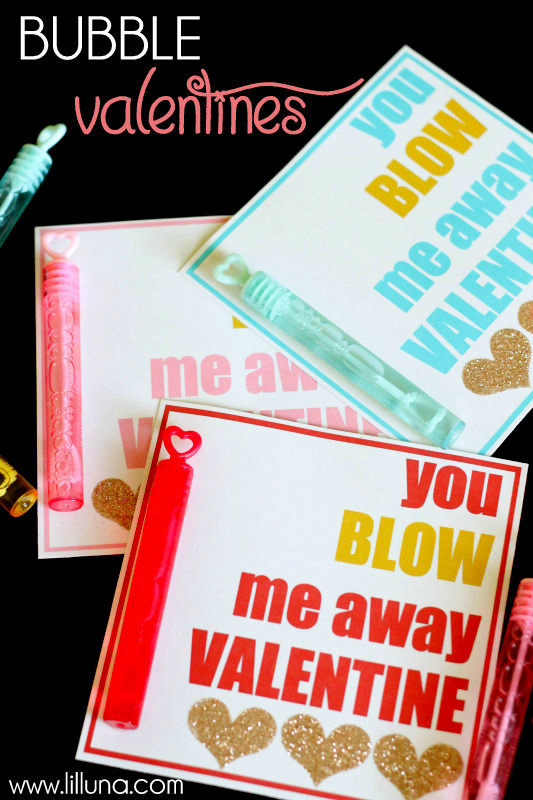 6) Bubble Valentines from Lil' Luna.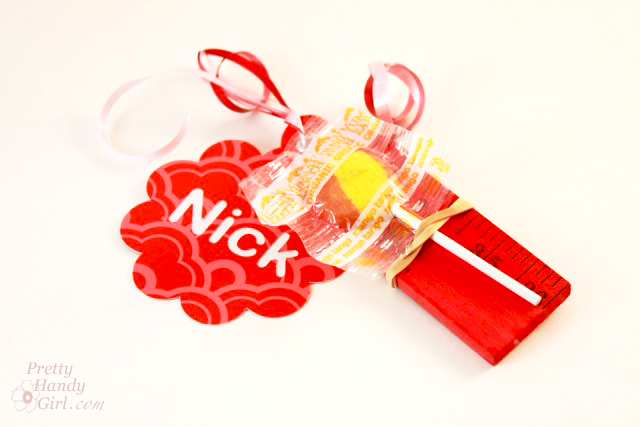 7) You Rule Valentine (lollipop is optional) from Pretty Handy Girl.
If candy is your thing — after all, it is Valentine's Day — then take a look at a few more clever options below for using food or candy as the tagline for your Valentine's plea!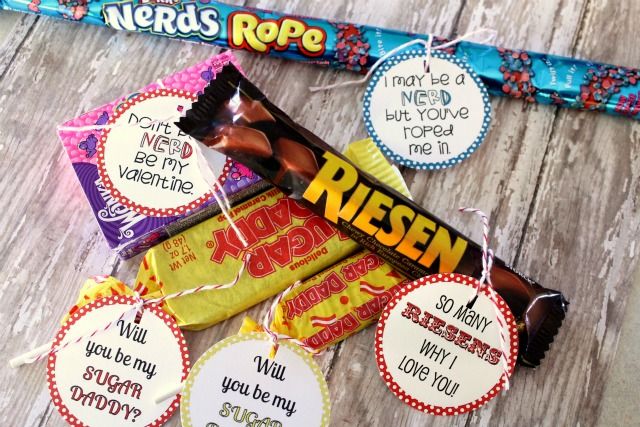 8) Valentine's Day Candy Labels from Lil' Luna.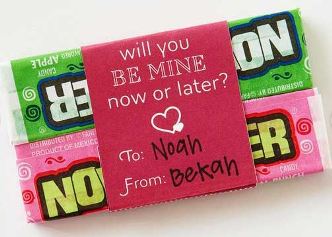 9) Now and Later Idea from Better Homes and Gardens.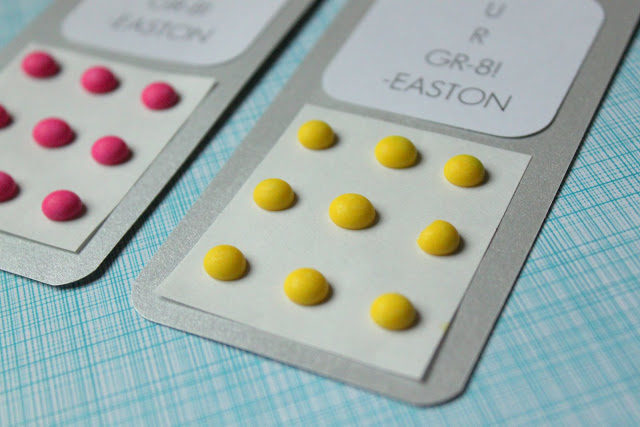 10) Cell Phone Valentines from Dandee Designs.
11) Star Wars Valentines from Inchmark.
12) Starburst Candies Valentines from Better Homes and Gardens.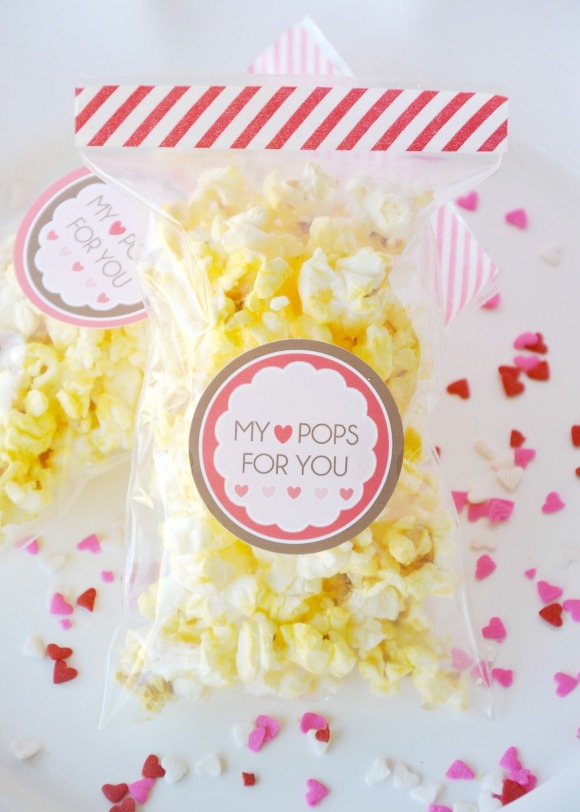 13) My Heart Pops For You from Bird's Party.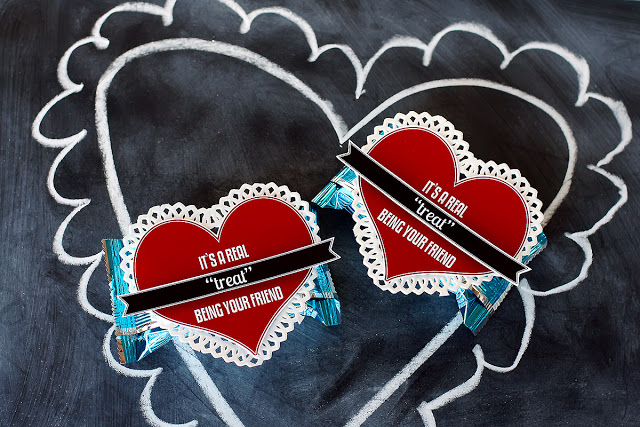 14) It's a Treat Valentines from Eighteen25.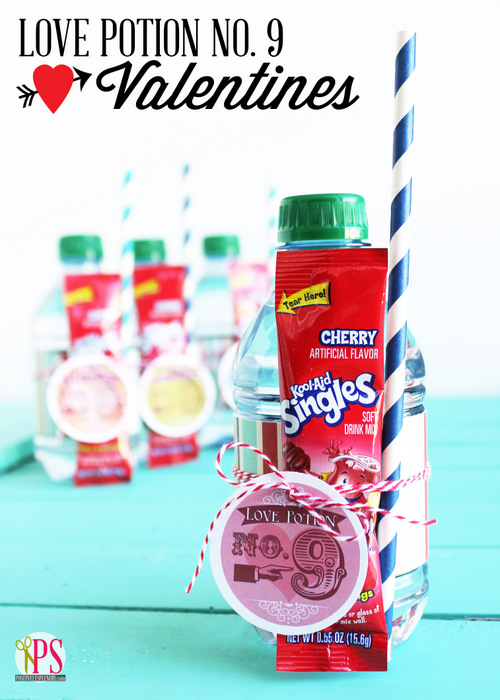 15) Love Potion Number 9 from Tatertots & Jello.
Be sure to visit my Valentine's Day Pinterest Board to find more great Valentines Ideas on Faithful Provisions!