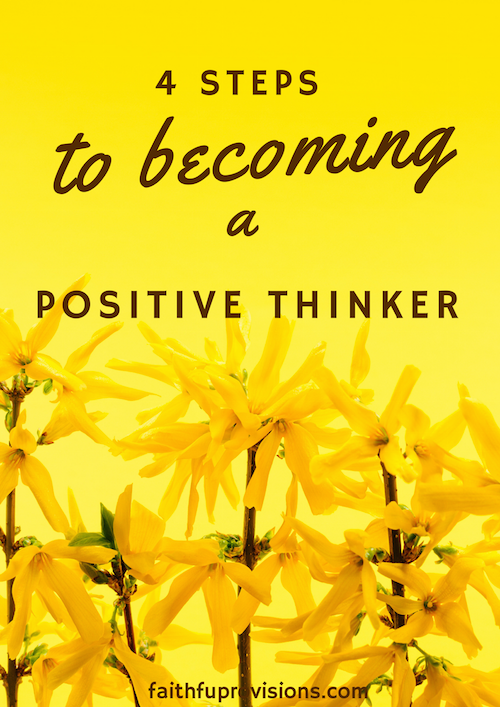 Friends, hear this truth from God's Word today: You are God's masterpiece, created for a purpose (Ephesians 2:10). When you and I find our identity in Christ, we can put aside the world's definition of beauty and worth and remember the beauty and worth He has already created in each of us.
I think we all need this reminder today. Who hasn't doubted our worth and forgotten our identity? For me, it is a constant struggle, to shut out the lies of the enemy and only hear the voice of My Creator. Why is that so hard? From the very beginning, way back to Eve, he has been whispering to us, ever so gently, and he knows just what he is doing. He says just enough, creates just enough doubt, to send us reeling —— if we aren't fully grounded in the one who woos us.
For me today, this was an important reminder, that my mind needs to be set on things above. What I put into my self (whether it be food, movies, music or words) needs to be set on Him. I don't know about you, but I need a CONSTANT reminder of who I am and whose I am!
4 Tips to Becoming a Positive Thinker
Prayer Time – Whether it's my daily quiet time, or what I call breath prayers (little quick prayers while I'm doing my daily activities), my goal is to constantly turn to Him. Now, this is easier said than done. But, my goal is to go to Him, not picking up the phone to get confirmation from friends or family or forgetting what's bothering me by getting on Facebook or Instagram. I don't need those other things, I need HIM.
Music – The number one best way for me to set my mind in the right place… WORSHIP MUSIC. Seriously, there is no better way for me to recharge or recalibrate my thinking than to just worship. Try it, I think you will agree!
My Words – I never realize how negative I can be until I just stop and take inventory of the last few things I have said. Ever done that?? Whew. It can be downright depressing! Having little kids, I feel like everything that comes out of my mouth is negative and definitely not edifying. So, if I am in a slump, I start working diligently on  lifting up my words to be positive and joyful. Makes a huge difference in my overall disposition.
What I Put In – This is a very subtle way to drag yourself down. While tv and books may seem totally innocent (and most are!), I have to do an inventory and see what I have actually been consuming lately. It's not that some of the shows or books I enjoy are bad, but are they really feeding my mind and soul? Am I taking every opportunity to reflect where my heart should be? Although it doesn't seem like it at times, our time here is very short. I want to try to use every minute and not waste it on things of this world that will not help me.
JOIN ME IN SHE READS TRUTH'S WOMEN IN THE WORD SUMMER STUDY:
If you like this, please be sure to join me in this summer study from She Reads Truth, Women in the Word. We are on Day 9, but you can easily catch up! It's so easy, just head over to She Reads Truth and pick up where they are (or if you are a type A like me, go back to Day 1!)