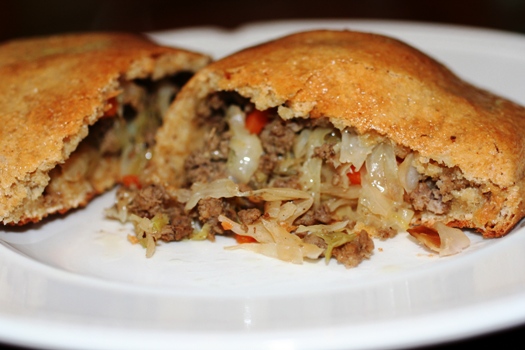 I found this recipe when I was looking for a way to use up the cabbage from my CSA.  Checkout all the ideas for using cabbage my Facebook fans posted!
This is pretty good.  I made about 16 and froze what we didn't eat.  Since we have a grain mill, I modified the wheat to make it a little healthier.  I used soft wheat berries and milled them on the "pastry" setting.
When making these, be sure to leave around 2 hours for the two rises of the dough. You could also use crescent rolls or another pre-made bread dough to speed up the recipe.
Bierocks
Dough
2 cups warm water
2 (.25 ounce) packages active dry yeast
1/2 cup white sugar
1/4 cup margarine, softened
1 egg
2 teaspoons salt
7 cups all-purpose flour (or half white, half wheat)

Filling
1 pound lean ground beef
1 cup chopped onion
1 carrot, diced
6 cups shredded cabbage
1 teaspoon salt
1 teaspoon black pepper
1/4 cup melted butter
Prepare dough: In a large bowl, dissolve yeast in warm water. Let stand until creamy, about 10 minutes. Mix in sugar, margarine, egg, salt and 1/2 of the flour. Beat until smooth; add remaining flour until dough pulls together. Place in oiled bowl. Cover with foil and refrigerate for 2 hours or overnight, OR let it rise for 1 hour.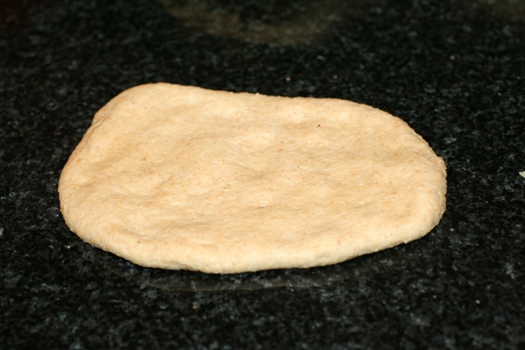 In a large heavy skillet, brown meat. Add onion, cabbage, salt and simmer 30 minutes. Cool.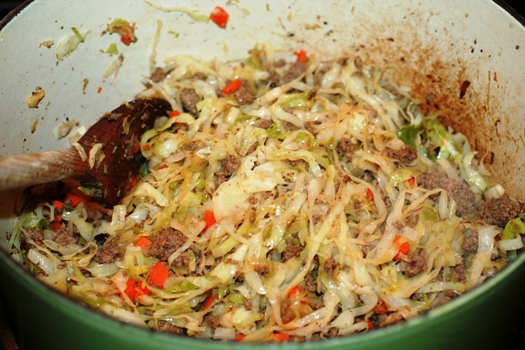 Preheat oven to 350 degrees F.
Punch down dough and divide into 16-20 pieces. Spread each piece of dough out on an un-floured surface and fill with approximately 2 tablespoons filling. fold dough over and seal edges. Place on prepared cookie sheet and let rise for 1 hour.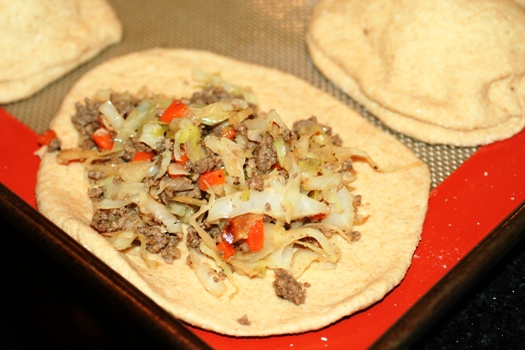 Bake in the preheated oven for 25 minutes, or until golden brown. Brush with butter and serve.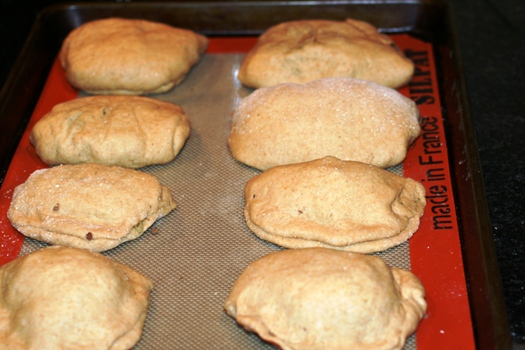 Print Recipe: Click on the green "print friendly" icon at the bottom of this post, and check "remove images" for a printable version.
Recipe developed by Kelly Hancock ©2010 Faithful Provisions. For personal use only. May not be reproduced, reprinted or distributed for capital gain without prior permission from Kelly Hancock.