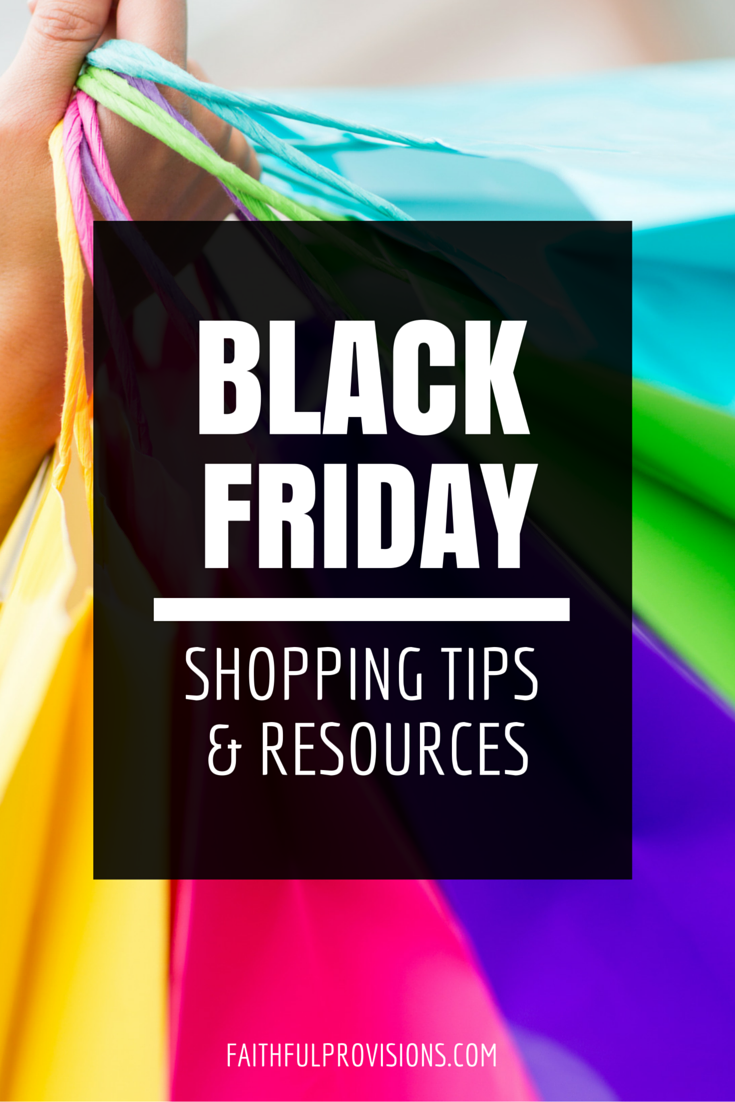 Black Friday is hands down the most popular shopping day of the year. So it pays to be prepared if you are going to head out and brave the crowds. Here are my favorite shopping tips and resources for saving the most money on Black Friday.
Black Friday Shopping Tips & Resources
Be prepared. Know exactly what you want to purchase. Some stores will even give you a layout of the store in advance, which will really come in handy when trying to fight the crowds. So if your biggest ticket item is on the deepest discount, it would really help to know where it is in the store ahead of time, so once the doors open you can be the first one there.
Check Black Friday Ad Scans. Many sites like BlackFriday.fm,  BFads.net, BlackFriday.info , A Full Cup and more have every store listed.  Pick out the stores where you want to shop by reviewing their ads ahead of time.
Have a shopping list. Make a shopping list and know when the items are actually on sale, because door busters and time sales are very common for Black Friday. The benefit in knowing sale times is so you don't show up at the store at noon and your item was on sale from 8-11a.
Keep receipts.  You may end up buying things you thought were a great deal and after you get home you decide to return them. In all the hustle and bustle small little slips of paper can easily get lost. Take an envelope dedicated to sales receipts, to help you  keep track of receipts. Also, be sure to take a gift receipt if they offer it at checkout, you never know when you will need it!
Skip Black Friday and wait for Cyber Monday! Need I say more? If you decide to wait until Cyber Monday, be sure to checkout all my Cyber Monday Shopping Tips.
Know price matching and coupon policies.  Each store will vary on their price matching and coupon policies. In fact, most stores have a special policy dedicated to Black Friday, so make sure you know what it is.
Crowds. People will be out in-mass and they are ready to shop. Be prepared that you might run into some serious shoppers who are not willing to be quite so nice as they might be on a regular day at the mall.
Create a budget. Don't just create it, stick to it. If it is hard for you, a great idea is to take cash, no credit cards.
Shop online. History has show me that many times the same items are available online and even a little cheaper than in-store. You can snag the last item a lot more quickly online than you can driving to the store, waiting in line and hoping you get there first.
What are your favorite tips when shopping on Black Friday? 
Here are more resources to help you out with your holiday shopping: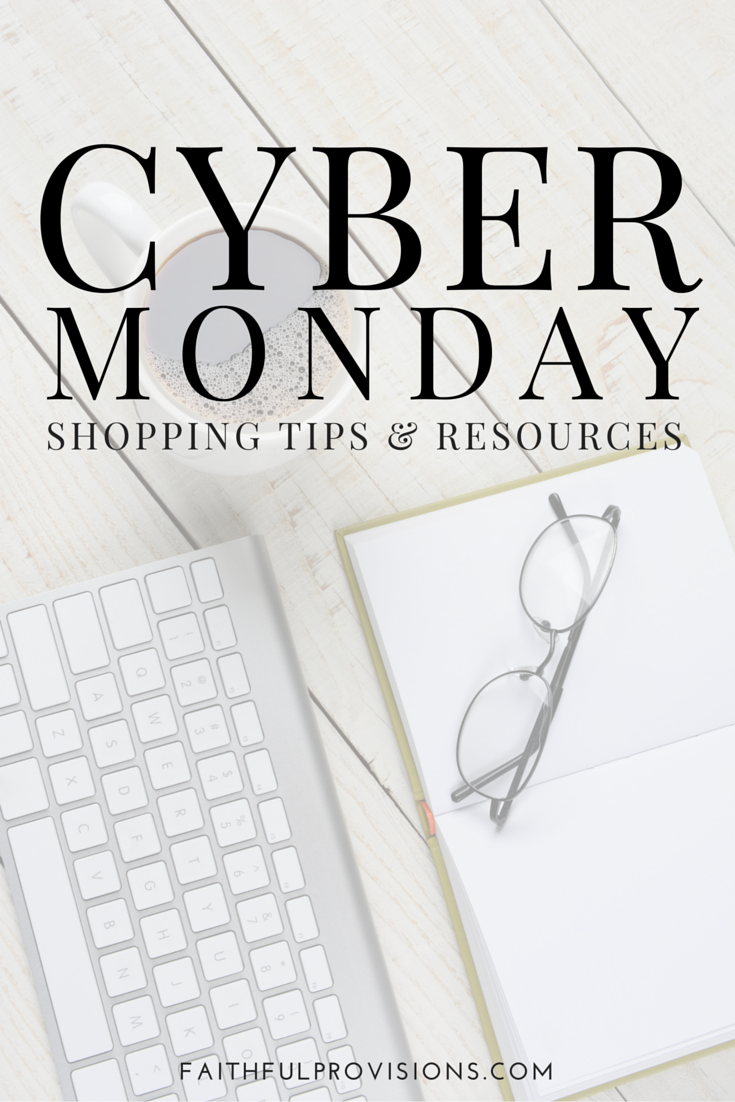 Cyber Monday Shopping Tips & Resources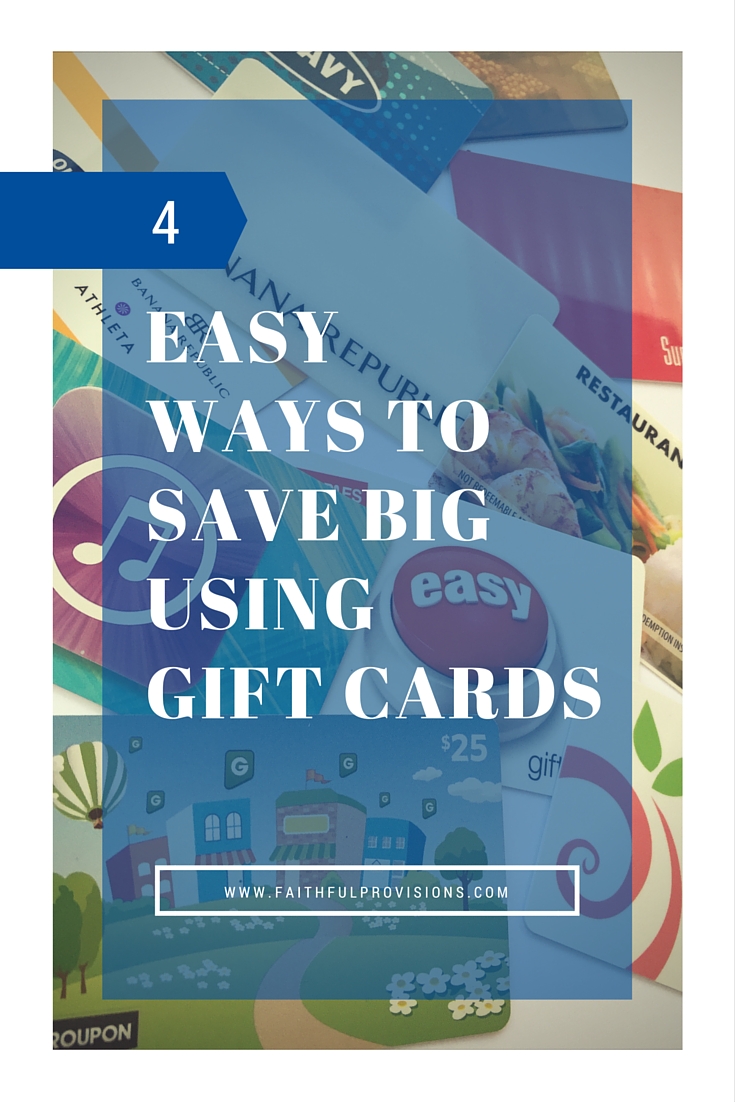 How to Save Big When Using Gift Cards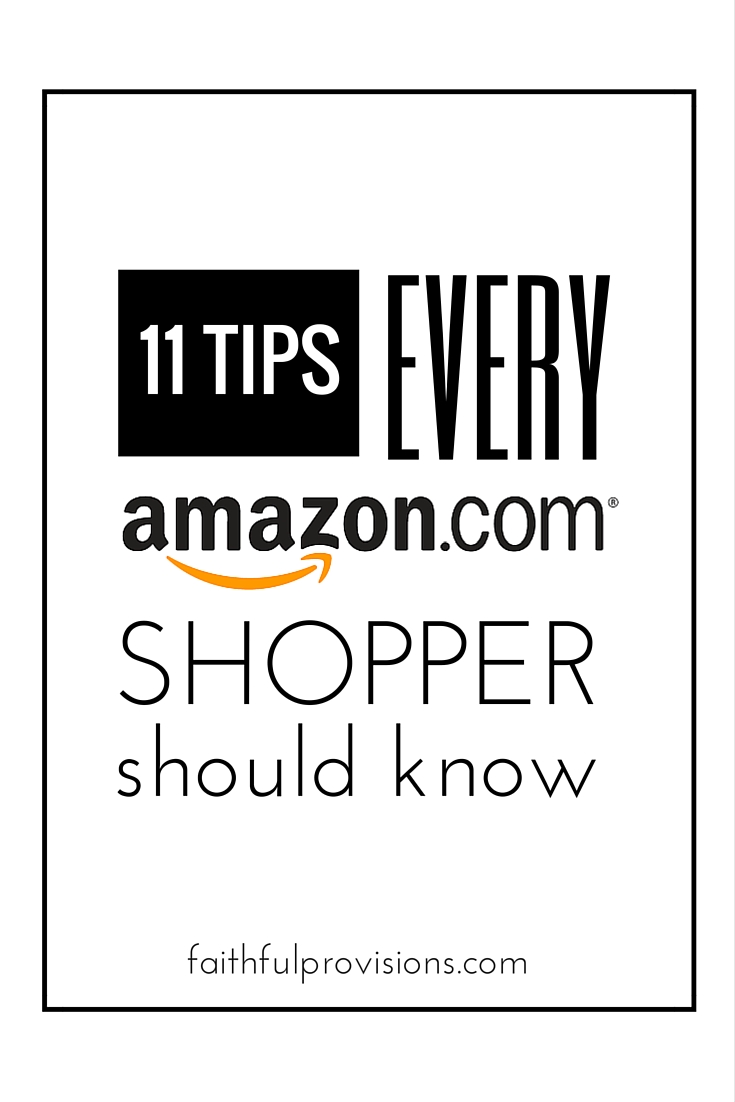 11 Shopping Tips Every Amazon Shopper Should Know