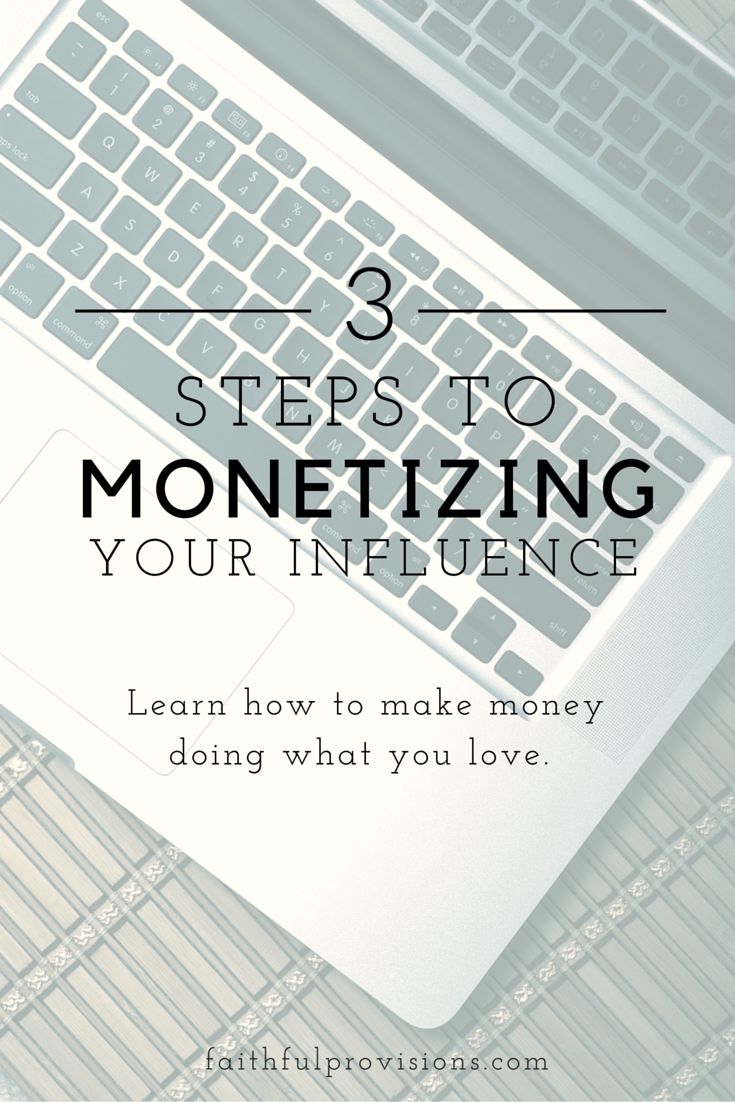 Just over 7 years ago this week, I started my blog. Man, if I had known then, what I know now, it would have saved me a ton of wasted time and frustration.
Are you new to blogging and trying to determine the best place to focus your precious time?
Have you been blogging a while, but really want to get the biggest bang for your buck?
Do you love to blog, have a nice following, and want to learn how to easily make a bit of money on the side?
Most bloggers, blog because they love it. We either love to write or love to share. But, I have learned that blogging is not just about these two things. There is so much more to it, and in order to make a little money doing it, here are some of my favorite tips to focus your time so it is worthwhile. (Be sure to come see me at Christy Wright's Business Boutique for more tips on monetizing your influence!)
1.  Write what you are passionate about. The number one most important thing about blogging is to make your number one priority your content. If you are only focused on making money, you probably won't make much. It will become obvious and can really turn readers off. But if you write for others and are passionate about your interests, it will show. Having great content will make others want to share your information. And we all know, word of mouth is the best advertising! The more people share your posts, the more traffic you will  gain on your platform. This translates into money in a few ways…
2. Get paid to write what you love. The more you write, the more people read and the more you will get noticed. Most brands want to find bloggers who can write things they are passionate about and then show how their product fits. One of my rules is that I will not take a paid post unless it is something I would write about if I didn't get paid for it. If you are going to write about those topics anyways, why not take a few minutes to tell your readers how a brands product can fill that need or help make life easier? It's a win-win.
Once I even got invited to go to Chicago with the Beef Council and work in a test kitchen making my own recipe. Seriously, I was like a kid on Christmas morning. I was getting an opportunity to do something I loved and then share a really tasty recipe to boot.
3. Use links to get paid. I am always telling readers about things I love or about a great deal. One of the easiest ways to make a little extra money is to use affiliate links to get paid when people click to find out more. I use tons of different affiliate companies to link out to my favorite products, but I probably use Amazon the most! Gotta love Prime Shipping.

One of my favorite companies to work with for paid posts is TapInfluence. They have a great pool of brands that I  can work with that fit my writing interests. 
Brands are searching for voices like yours. A TapInfluence profile is a great way to attract attention from top brands who are eager to work with influencers on sponsored content. To get started, create your free profile here.
What brands would you love to work with?
Disclaimer:  This is a sponsored conversation written by me on behalf of TapInfluence, the leader in connecting influencers with opportunties to collaborate with brands.