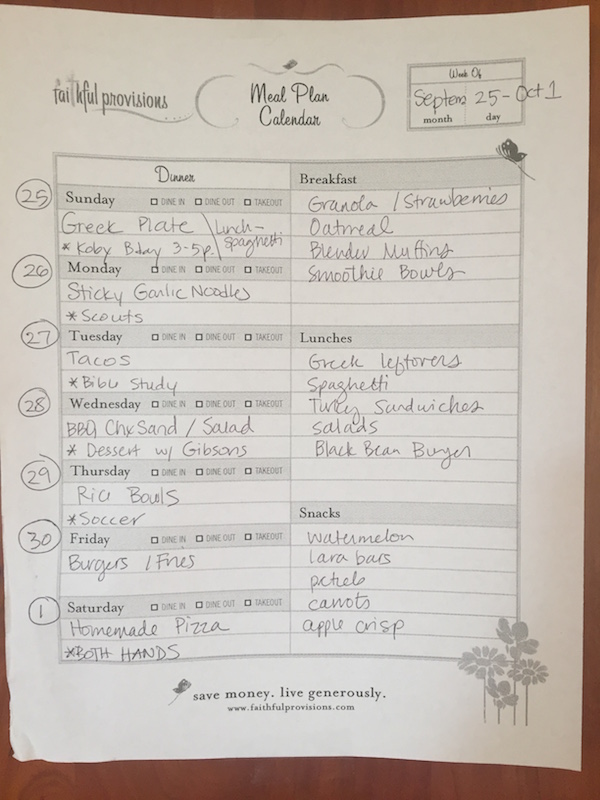 It is officially fall! But here in Tennessee you wouldn't know it. Yesterday, it was a steamy 95 degrees, but starting tomorrow the temps are supposed to dip about 10 degrees, finally. I am so incredibly excited. I'm ready for jeans, I'm over shorts.
It's a big week, our dear friends have their Both Hands Project on Saturday and I couldn't be more excited for them. If you haven't followed our Adoption Journey, that is how we brought Ladd home. If you feel so led, head over to their page and help them bring their sweet baby boy home. Being on their team has brought back so many wonderful memories of our own adoption 2 years ago!

And these kiddos… seriously, I love watching them with little man. One of the things we implemented last year in our homeschool day was for each of them to have one on one reading time with him. Not only does it encourage reading skills in my bigs, but it also gives them quality time together. 
Meal Plan Ideas
This week's meal plan has a new meal that I can't wait to try. My friend Abby raves about these Sticky Garlic Noodles, and it's on the menu tonight. Our schedule in the last two weeks went from nice and calm, to a full calendar and what feels like absolutely ZERO margin to breathe.  By making sure things are planned out, especially in the kitchen, it will help me cut down on unnecessary stress and give us the bonus of more free time.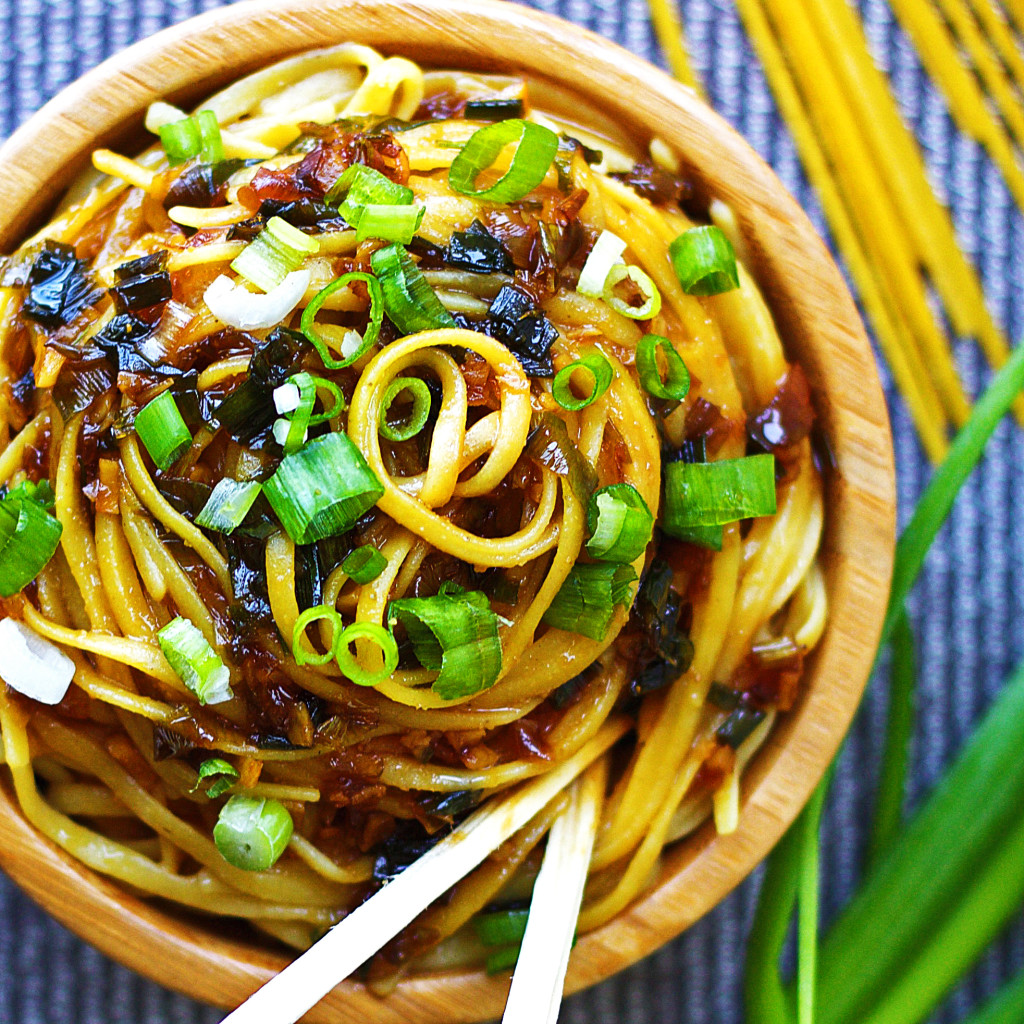 Sticky Garlic Noodles – These look to die-for, and I'm told they are, so can't wait to try them out. I will serve an asian inspired salad with them and stir in a bunch of spinach to get our green quotient up.
Greek Plate – One of our favorites, I'll double the rice to use for Rice Bowls later in the week, when we need a very quick easy dinner. This meal is just grilled chicken and vegetables in my favorite  Greek Marinade, rice, a simple Greek salad and lots of hummus!
Tacos/ Taco Salad – It's Bible study night, so we do a potluck with friends and I'll bring part of the meal.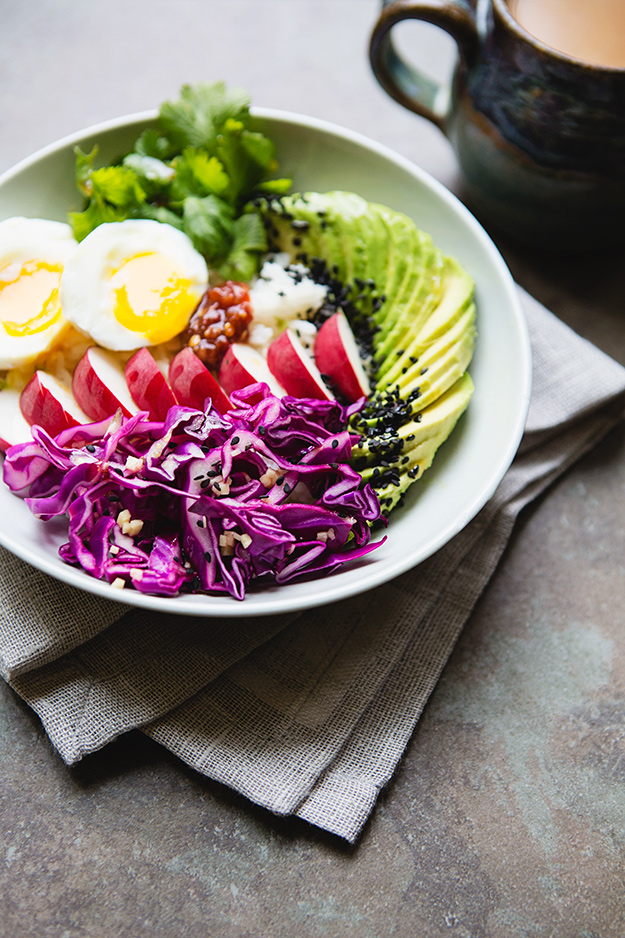 Rice Bowls – One of my favorite go-to's when we have extra rice! I made a big batch of Quick Pickled Ginger yesterday to eat this week and add to my rice bowl.
BBQ Chicken Sandwiches – I'll just throw some leftover chicken in BBQ sauce, and over some gluten-free buns with a salad and watermelon (or whatever fruit we have on hand).
Here are a few more meal planning resources that might be helpful. 
Weekly Meal Planning Template Download (you can even type in and print!)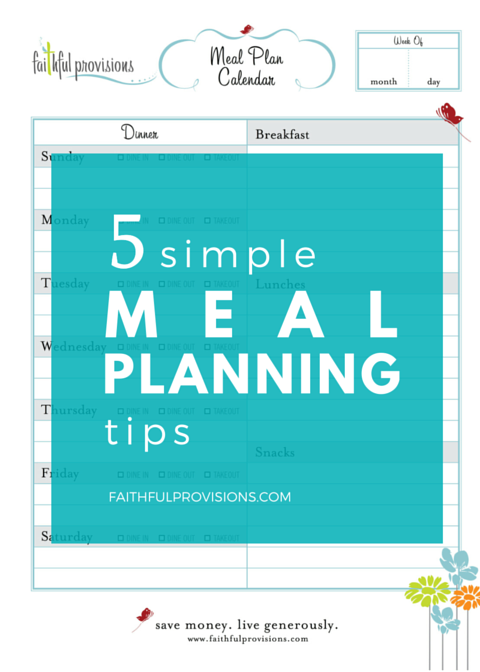 My Recipe Box Page – full of over 400+ money-saving recipes !