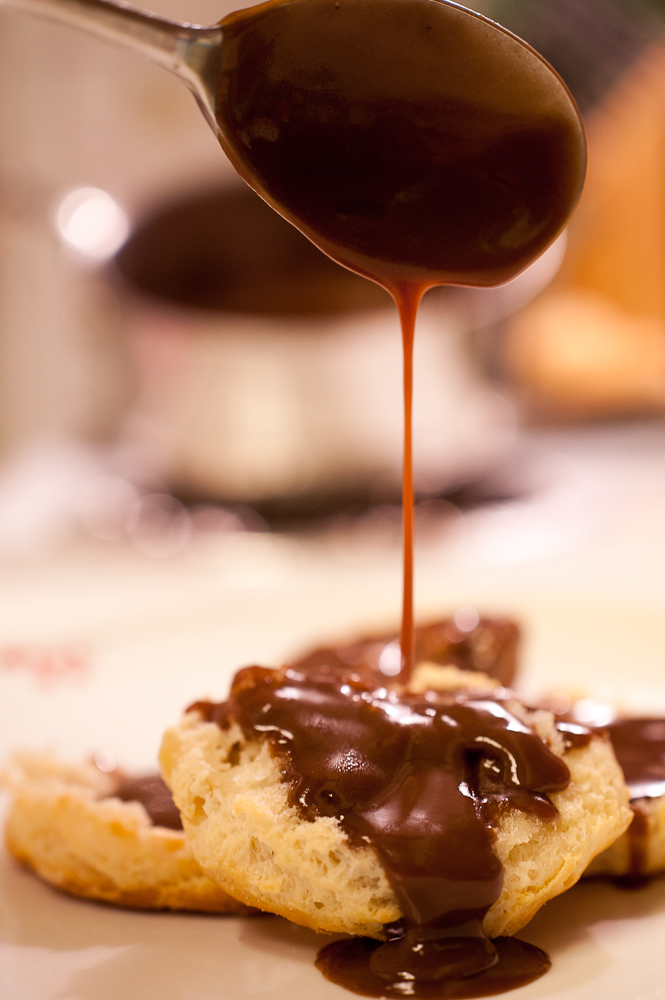 September is National Biscuit Month! What better way to celebrate than by serving up one of my readers' favorite recipes: my Grandmother Kelly's Chocolate Biscuits and Gravy.
If your looking for something a little healthier, try my recipe for Whole Wheat Biscuits. It took me some trial and error to get these the way I wanted them, but I think you'll like my final recipe. I love homemade biscuits, and this recipe was created to fit into our clean eating plan.
What's your favorite way to eat biscuits? Share it in the comments below!