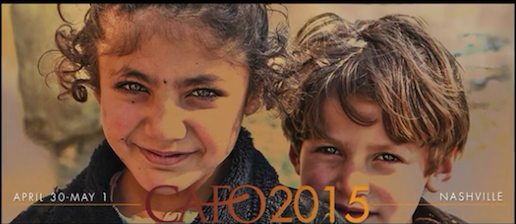 If you are interested in adoption, have adopted or just want to support adoption, I HIGHLY recommend attending the Christian Alliance for Orphans Summit. I attended the year we started our adoption and it not only equipped me for all the ins and outs I would be facing, but it sealed the deal for us. It educated us on the orphan crisis, those who were in the trenches and all the ways we could help  orphans.
WHAT:   The Christian Alliance for Orphans' CAFO2015 Summit inspires and equips Christians to care for orphans with wisdom-guided love. The CAFO Summit has become the national hub for what Christianity Today called, "the burgeoning Christian orphan care movement." Last year's conference drew 2,600 foster and adoptive parents, orphan advocates, pastors and leaders from 35 countries. Together, we explore effective foster care, adoption, family preservation and global orphan ministry.
WHEN:  The conference will be held in my hometown of Nashville, TN again this year and it will be Thursday, April 30, 2015 to Friday May 1, 2015. I am also very excited to announce they will have childcare! And I will be attending, so if you are there, please let me know, I'd love to say "hi".
WHO:   I am so excited about the list of speakers this year, checkout the full speaker list here, but I am particularly excited about hearing Dr. Karyn Purvis, Jars of Clay, Dennis Rainey and John Luke Robertson!
REGISTER:  Register for the conference HERE.
Checkout the video below to hear more about their event and mission.
The experience was something I will never forget. The people I was able to meet and the connections and stories of those helping orphans not only here at home but abroad.
Thinking about going? Head over to the Christian Alliance for Orphans site to register and learn more about this amazing opportunity!