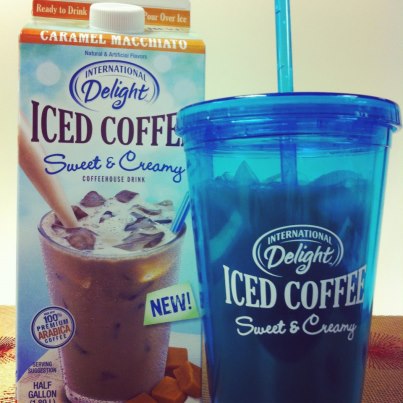 Tomorrow (Friday, September 21, 2012) you'll want to head over the International Delight Facebook page. They will be giving away 1000 FREE Iced Coffee Tumblers. If you haven't "liked" them yet, do it now! You'll want to be ready when this event goes live.
This giveaway will run through October 1 (or until they run out of tumblers).
Hmmm, these would be perfect for my Easy Homemade Frappucchino Recipe made with International Delight!
Thanks, For the Mommas!
While you're on Facebook, be sure to join the Faithful Provisions community for deals, recipes, giveaways, and more!