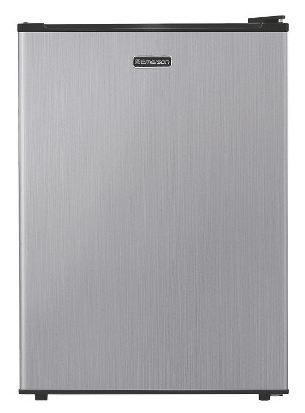 If you have a college student who has just moved into a dorm room, or if you find you are needing a little more refrigerator space, today's Target Daily Deal is just for you. You can get 32% off an Emerson 2.8 Cubic Ft. Compact Refrigerator.
I can think of lots of ways to use this! These are great to have on hand for when you are stocking up on cold items like eggs, sour cream, and butter. These also come in handy when you need more space for drinks rather than having them take up the real estate in your fridge. With the holidays coming, a mini fridge like this is a great buy for that extra room you'll need when you entertain.
Do you have an extra fridge or mini fridge? What do you mostly use it for?