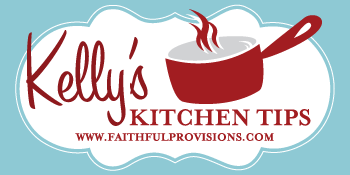 Making the perfect pizza crust is an art form. It is like making homemade bread, it takes a lot of trial and error. But, once you figure it out, it makes all the difference in the world in how great a pizza tastes.  So, without further adieu, here are my tricks to making the perfect pizza crust.
Make the Dough
Depending on how much time you have you can either make a single batch of pizza dough (this makes 2 pizzas) or you can use my Batch Dough Recipe (makes around 5-7 pizzas). With the batch recipe, I flash freeze the dough and then just pull them out of the freezer a few hours before I am ready to use them.
Roll the Dough
Sprinkle your surface generously with cornmeal.  This is my little trick to helping get nice and crispy.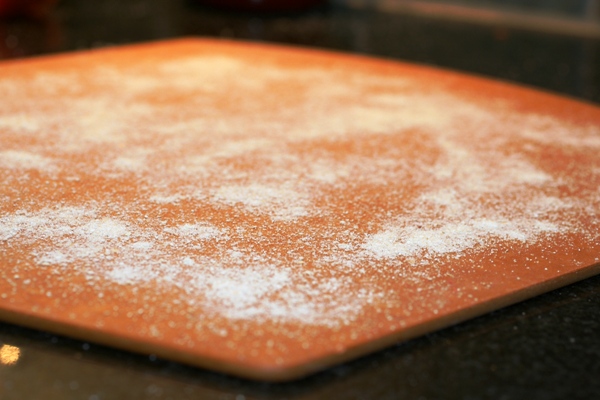 But, the key to the perfect pizza crust is rolling it out nice and thin. The best way to do this is to get a good pizza roller.  I like the one below because it is hand held and is double sided. It makes it easy to roll it out if you decide to put it inside a pan.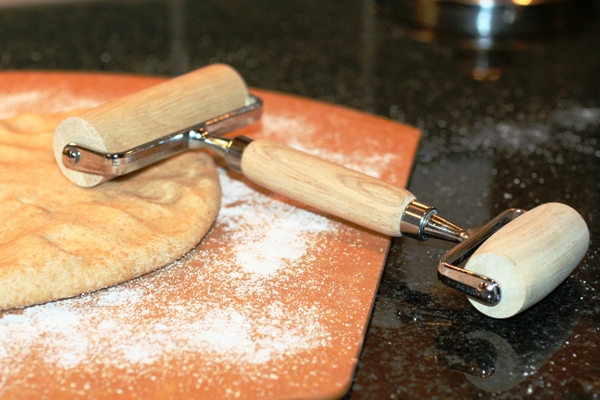 Then you need to be sure to pierce the dough with a fork liberally.  This will prevent the bubbles. If you forget to pierce it, the entire pizza will be one big bubble.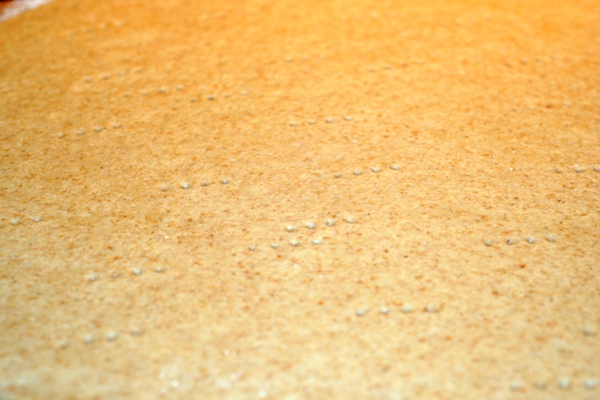 Precook the Dough
To get a nice and crispy crust, precook the pizza dough for 5 minutes.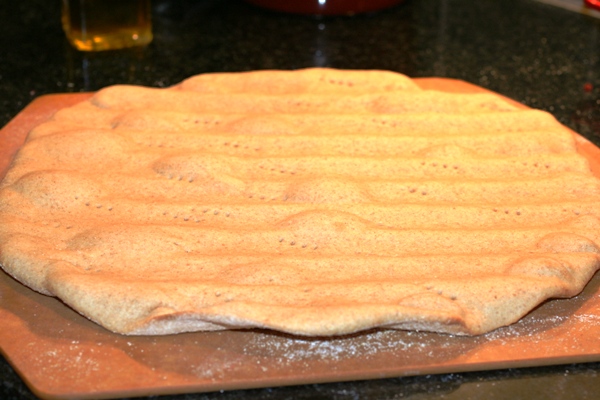 Once you have precooked the pizza you will put your favorite toppings on and cook another 4-5 minutes.