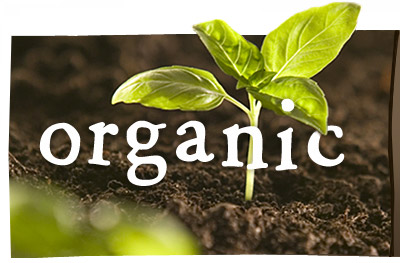 When we decided to start incorporating more "whole foods" and organics into our diet, I had to do some adjustments in our budget. I increased it by around 30-40%. But, the place I found that was killing our budget was organic chicken. I had a hard time finding chicken breasts under $4.99/lb and we love chicken. Due to the price difference, we now incorporate more beans and grains into our diet, but still want meats.
So, I have found a few creative ways to cut my costs on organic chicken. I would love to hear your tips and ideas too.
Print and keep coupons on hand – When you head to the grocery store, have coupons with you from companies like Smart Chicken, Coleman Natural and Organic Prairie. I frequently find them marked down in the case and this allows me to snag a really good deal. I have found many coupons on manufacturer's Facebook pages too.
Be creative with less expensive cuts of meat – The first thing I did was move to cuts like chicken legs and thighs, versus chicken breasts. These cuts tend to be as much as 75% less per pound than the breasts. In addition, cooking the whole chicken using a recipe like my Roasted Sticky Chicken makes it simple and much tastier than just the breast cut alone.
Stock Up on Sales – When I find a good sale on organic chicken I stock up. If you can find a coupon to pair with the sale, that is best. But if you see that it is a rock-bottom sale price, get as much as your budget will allow. This way you never pay full price!
Use your freezer – Once you stock up, put it in the freezer immediately. Checkout my Tips to Using Your Freezer to keep your meat tasting fresh and lasting longer.
Multipurpose the Leftovers – The byproduct of chicken, stock, can also be expensive. Organic chicken stock can be close to $4 per carton (unless you have a Costco around!). So, when I cook a whole chicken, or any cuts with bones, I reserve them to make Homemade Chicken Stock. It's less expensive than the store bought, and it tastes better too. If I don't have enough to make a full batch, I put it in a bag in the freezer and then when I have enough, I pull it all out and get a pot going.
I found that I had to learn to change my lifestyle a bit to be healthy and that increased our spending.  If you are struggling with keeping costs down while eating healthier, be sure to check out my Healthy Living on a Budget Series.
What are your tips to save on organic meat? Please share them in the comments.