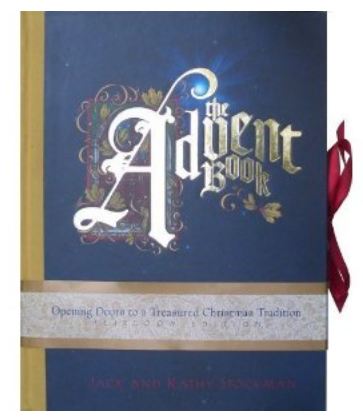 These are some really sweet Christmas books that I love to read with my kids every Christmas season. Pictured above is The Advent Book by Jack Stockman. This book is really pricey, but if you get it, you are investing in what will become a family heirloom. It has a page to read every day of Advent, with a little door the kids can open on each page. Behind each door is a piece of the Christmas story, with Scripture that even your youngest child can grasp and understand. We love this book.
Below you'll find more simple, tender stories that we find keep our focus centered on the true message of Christmas. Instead of being about gifts and presents, these stories bring us back to why we are celebrating Christmas.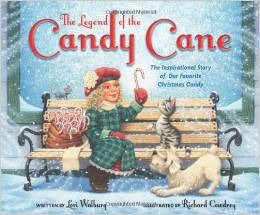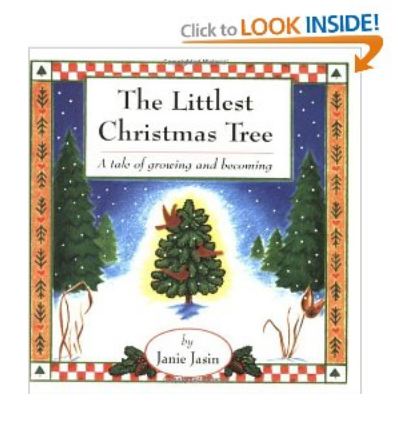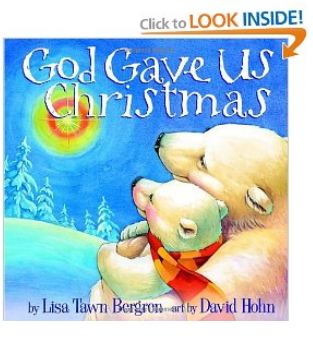 This is one of my very favorites. It also made the list of The Best 25 Kids' Christmas Books HERE.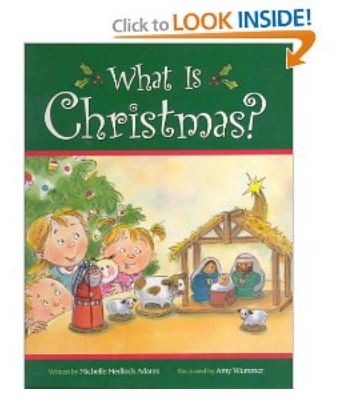 What is Christmas?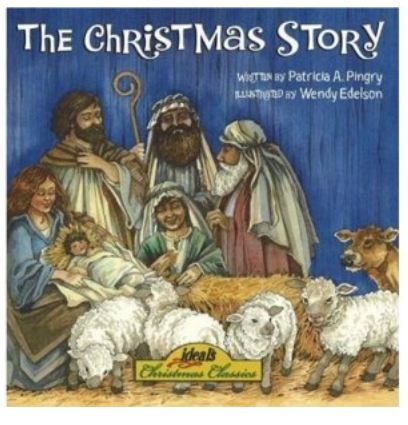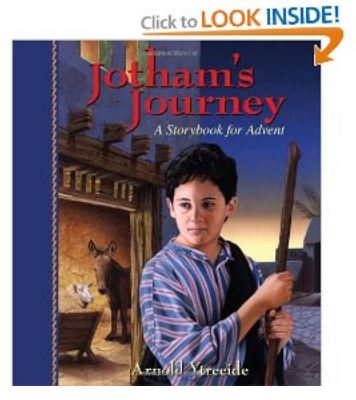 Jotham 's Journey: A Storybook for Advent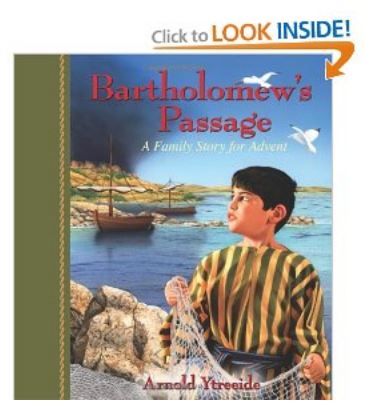 Bartholomew's Passage: A Family Story for Advent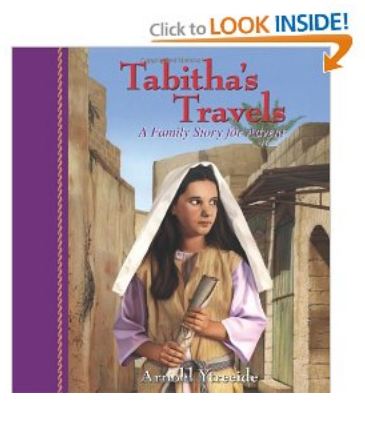 Tabitha's Travels: A Family Story for Advent
Here are a few that come highly recommended by my readers: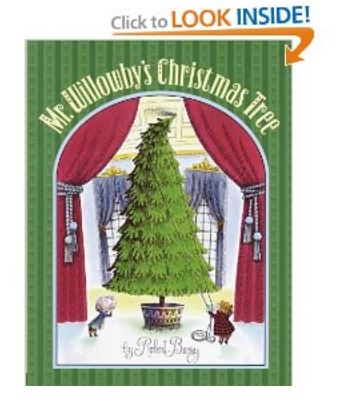 Mr. Willoughby's Christmas Tree
What are your favorite Christmas books for kids? You'll find my listing of the 25 best Christmas books for children HERE.