There's nothing like snuggling up on the couch with the ones you love and enjoying one of these classic Christmas movies. And this year, my favorite classic Christmas movies list includes a few more recent holiday films that I think are destined to become classics as well.
You have so many options when it comes to viewing these films. Most are available via Amazon Instant Video. If you haven't tried it yet, Amazon Instant Video allows you to basically order the electronic version and watch it instantly on your PS3, Xbox, Kindle Fire, iPad, PC, and other devices. (No waiting!) Right now, you'll find that prices are significantly discounted on some of the special edition DVDs for these favorites, so you may want to go ahead and purchase them.
You'll notice that I included the release date of each movie in parentheses. I love seeing how long these films have remained a part of our American culture.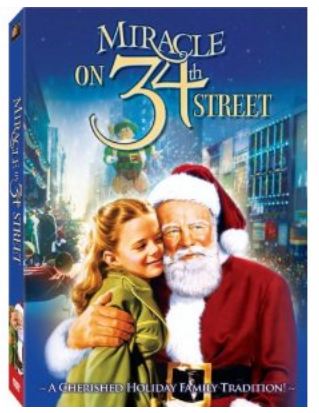 Miracle on 34th Street (1947) – This classic Christmas movie tells the story of a single working mom who doesn't believe in Santa Claus. She and her daughter meet a Macy's department store Santa who gives them something to believe in and the knowledge that the best gifts aren't found under a tree.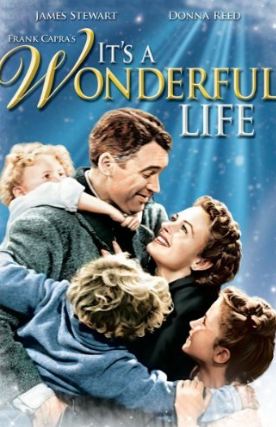 It's a Wonderful Life (1946) – This movie is known as one of the top 100 films ever made. It's the story of a man who put the needs of his family, community, and world before his own. Just as he wonders if it's been worth it, he gets the Christmas gift of a lifetime: the chance to see what his family, community, and world would look like without him.
Christmas in Connecticut (1945) FREE on Amazon Instant Video for Amazon Prime members – This romantic comedy is about a woman who writes a food column for a magazine, espousing the merits of her domestic life on a farm with her husband and baby. But there's a problem–she's been making it all up as she writes from her tiny apartment in the city. The truth will be told when her editor wants to spend Christmas on her "farm"–or will it?
White Christmas (1954) – This Oscar-winning film has several of the greats in it–Bing Crosby, Danny Kay, Rosemary Clooney (yes, she is George's aunt). It was the very first film ever shot in VistaVision (widescreen). It features song and dance, romance, comedy, and lots of fun.
Destined to be Classic Christmas Movies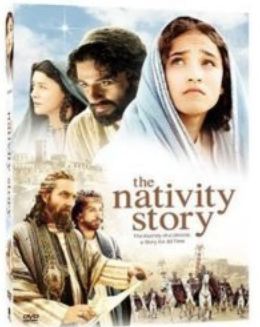 The Nativity Story (2007) – I love this movie. It puts you squarely in the middle of Bethlehem and all the events that took place during the time of Christ's birth. This is Christmas!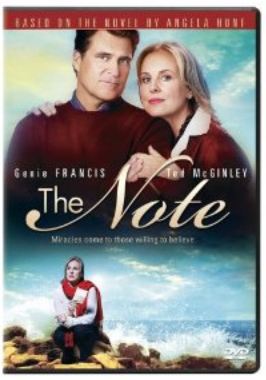 The Note – A mysterious note, believed to be a message from a father to a child just before he is killed in a plane crash, is at the core of this movie as a newspaper reporter tries to track down the person for whom the note is intended.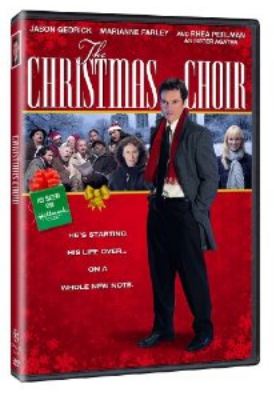 The Christmas Choir (2007) – One man can make a difference. That's the true story behind this film about a man who decides to make a difference for the homeless in his city.
What are your favorite classic Christmas movies? What movies do you think are destined to become Christmas classics?