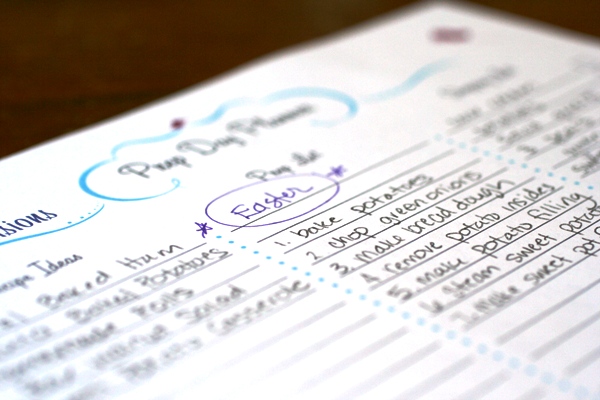 The one thing that gets me WAY off track each week is when I fail to meal plan. In an effort to get "back to school" and into the Olympic spirit I opted to kill two birds with one stone and meal plan using some Olympic-themed ideas.
The very first thing I do is check my calendar. That determines what I will make and on what night. So here goes for the week!
———————————————
Sunday – One Pot Brazilian Chicken & Rice (I can't wait to try this!)
*We are eating then heading to the State Fair with the family.
Monday –  Black Bean Burgers (from the freezer) and Curly Sweet Potato Fries (made using my new Paderno Spiralizer!)
*Quick easy dinner, it's Scout night.
Tuesday – Black Bean Soup (but if you want Brazilian Style Black Bean Soup this is a winner!)
Wednesday  – Pasta with Sausage and Red Peppers
Thursday – I'm heading out of town for a much needed girls trip, so the kids will have grandmother and dad to feed them!
———————————————
Meal Planning Tips
If you need some tips and ideas for starting to meal plan checkout some of the links below of posts I have written over the years. These are tried and true ways to make it simple and work for you!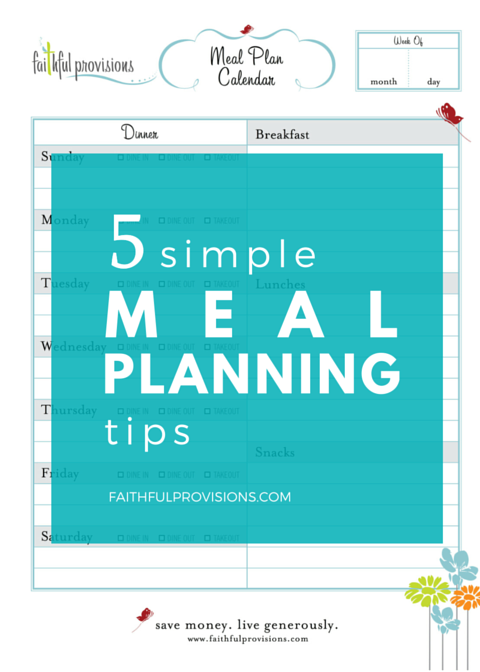 5 Simple Tips to Meal Planning Success!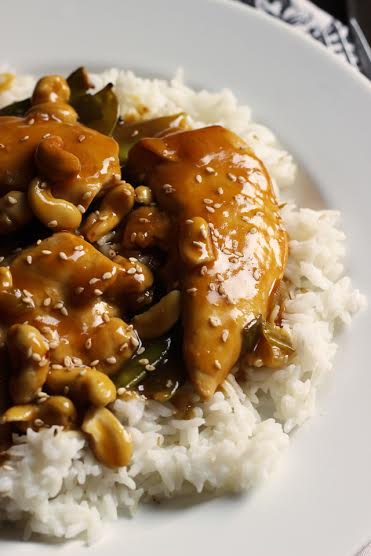 5 Easy Meal Planning Tips for Back to School + Easy Cashew Chicken Recipe