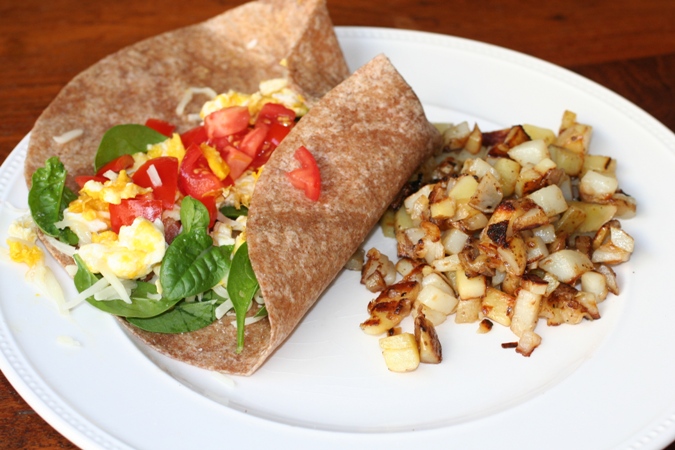 Did you know that February is National Hot Breakfast Month? My kids' favorite things to eat for breakfast are hot items: pancakes, waffles, eggs, and toast. While making a hot breakfast takes more time, I'm always on the lookout for ways to make recipes a little easier. Sometimes I can prepare breakfast the night before, like I do with my Baked Oatmeal. I also like to take a Kitchen Prep Day and make ahead items like Pancakes, Waffles, or breakfast burritos and freeze individually. Check out these recipes to celebrate National Hot Breakfast Month now, or later!
FREEZER FRIENDLY BREAKFAST RECIPES
PANCAKES AND WAFFLES
QUICHES
BREAKFAST BURRITOS
BREADS AND MUFFINS
MISCELLANEOUS
See all my Recipes for Breakfast and Brunch on Faithful Provisions.
You might also like:
Using Your Freezer to Save Money
How to Organize Your Freezer *VIDEO
How to Flash Freeze *VIDEO
FREE Download: Prep Day Planner
Do you make ahead breakfast items and freeze? What do you eat for breakfast?