This week there are some great Back to  Office Depot/Max. I would love for you to be thinking Operation Christmas Child boxes too! There are some great items you can grab and put them away to stock up on for November box packing month!
Penny deals require $5.00 purchase.
1¢ Wood Pencils (12Pk)
1¢ Slider Pencil Box
1¢ Mini Stapler
1¢ Multipurpose Ream Paper (After Rewards)
25¢ Crayola Crayons
25¢ BIC 5-Pack Brite Liner Highlighters
25¢ Sharpie Single Permanent Markers
$1 Straight-Handle Student Scissors
$1 4-Pack Paper Mate Ballpoint Pens
$1 Notebook 3-Hole Punch
$1 100-Pack 3×5 Rainbow Index Cards
$5 Mr Sketch 12-Pk Scented Markers
$5 Sharpie Accent 12-Pk Highlighters
$6 Compact Staler
$7 100-Pack Sheet Protectors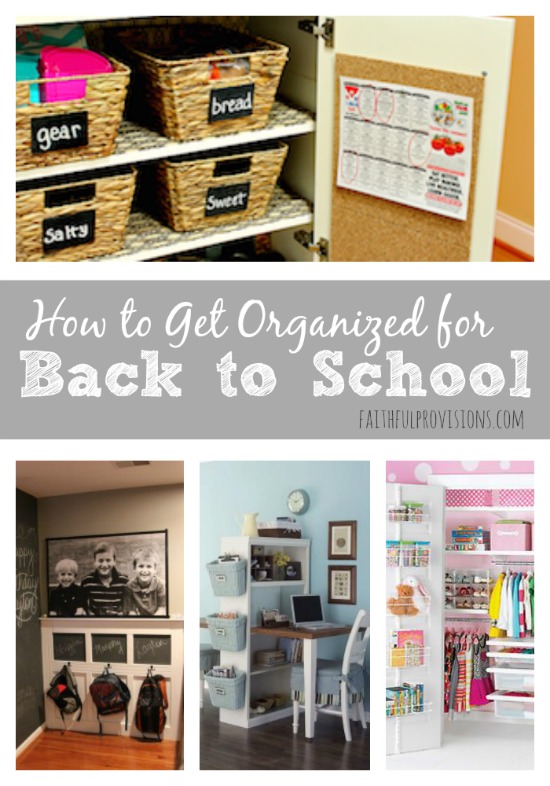 While you are at it, see How to Get Organized for the Upcoming School year.