We are VERY excited around here about the 2012 Summer Olympics. Every day has some fun activities we will do to get us excited, from eating a certain countries food, reading stories about famous people and the history of England, to playing a memory card game using each countries flags. My kids loved all the fun activities, we made many of the countries flags, taping them to pencils. Friday night we celebrated Italian style with homemade pizza and games while watching the Olympics Opening Ceremonies. You can find lots of my favorite FREE Olympic Activities and Downloads HERE.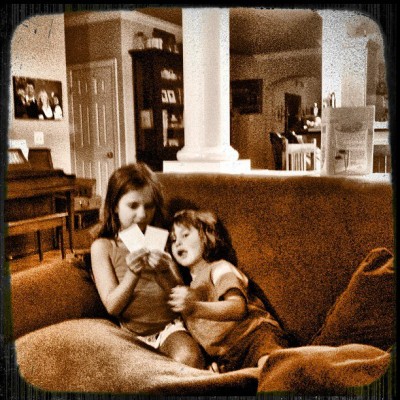 Then every night after dinner is the best part, we sit around the table and play card games with our Olympic Flag cards I printed out for FREE last week. We have played Go Fish, Snap and Memory. I have been amazed that my 4 year old has beat us all at Memory!
If you want to create an Olympic Themed dinner this week, here are some ideas that I will be using myself. I would love to hear your ideas!
France:  Tomato Basil Quiche, Cinnamon Rolls and Fruit
China: Egg Rolls (cabbage, ground beef, shredded carrots and soy sauce) and Fried Rice, cucumber salad
Greek: Grilled Chicken and Vegetable Kabobs, with Greek Vinaigrette and Salad / Greek Pita for Lunches
Mexican: Fajitas, Enchiladas, Tacos, Salsa and Guacamole
Germany: Kraut and Wieners, Fried potatoes (not really healthy!)
Italy: Homemade Pizzas, Pasta Marinara
USA: Burgers and French Fries
*You can find all the recipes above in my Recipe Box here. Just click on the course or use the search box at the top right of your screen.
New to Menu Planning? Be sure to checkout my resources below: