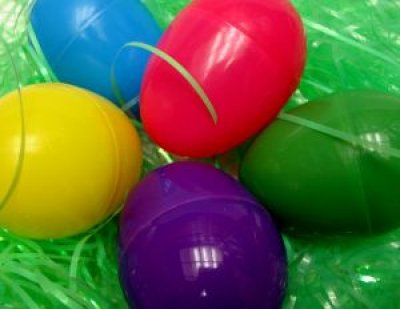 Of all the crafts, projects and traditions we do around Easter, checkout my post on our absolute Favorite Easter Traditions.
Find more Easter Holiday Ideas on Faithful Provisions.
Do you have a fun and easy Easter craft, recipe or idea to share? I'd love to hear about it! Send me an email to kelly (at) faithfulprovisions (dot) com.