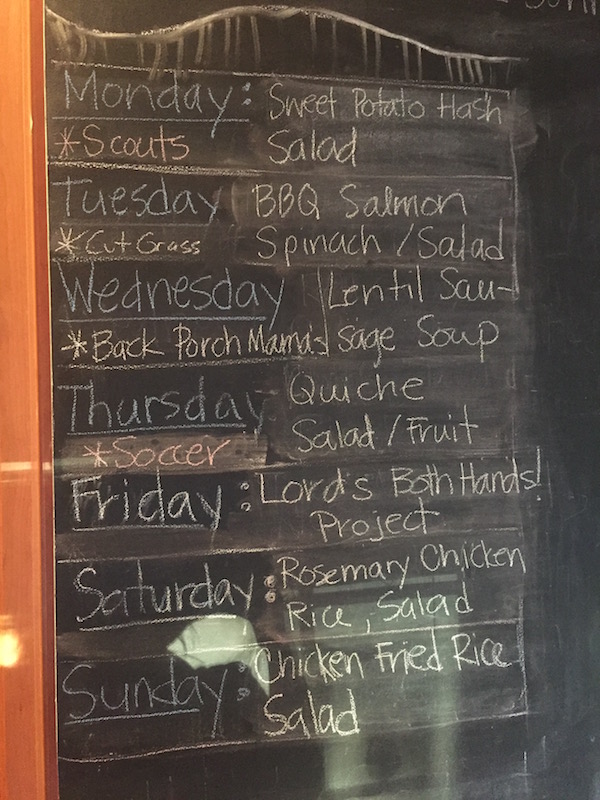 It's that time of year, the cool crisp air in the evenings and mornings have ushered in the fall and I couldn't be happier! Fall is my absolute favorite time of year. Our calendars are starting to fill up, which means I need to be more prepared, so we can keep the stress levels down. Here is a little peek into JUST this week and I bet your calendar is just as full, so let's get those meals planned so we can enjoy more time with our sweet families.
Our Fun Week!
 We found a new creek to explore and on our way realized the marvel of Starbucks new mobile ordering. Have you tried that out yet? If not, you must!
Our last swim of the season ended our Labor Day weekend. As glad as I am for fall, I am sad to see the summer already be over. How did it go by so fast.
In an effort to have more quality one on one time and include the kids in daily chores, we have given them each a weekly "sous chef" night. We had a great time talking, listening to music and learning about why we do certain things in the kitchen. It was a win for both of us. I was introduced to new home cleaning products, which I think might just change my life. The kids are excited to help me clean and I love that there are ZERO chemicals needed to get rid of germs.
And soccer has begun and I forgot how much I love watching them play!  How incredibly sweet is this and how did he get this tall so quickly?
This sweet one started riding lessons at a friends house and it has been such a blessing for her. She gets to do what she loves, with her best friends each week.
Each week for school we begin by reciting our memory verse at each meal, I'm finding that after almost 2 weeks they have it down. So every two weeks I'll post our new memoir verse! Here is this week's. Our very first this year was Proverbs 3:5-6, my favorite so far.
This Week's Meal Plan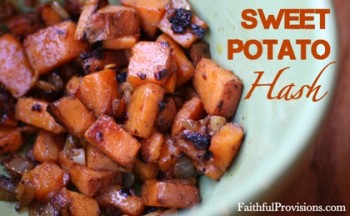 Sweet Potato Hash, Salad and Sautéed Spinach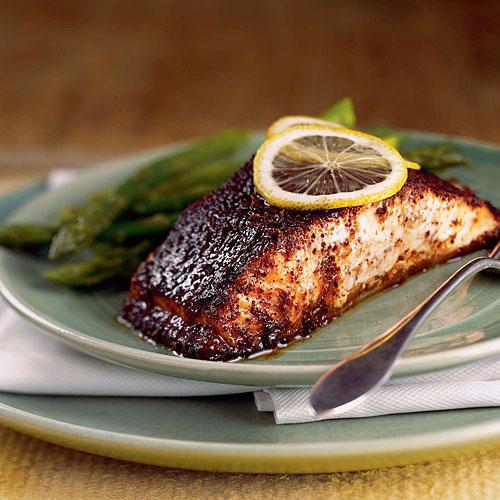 Barbecue Roasted Salmon, Asian Salad – This is one my oldies, but goodies from Cooking Light, circa 2001!!
Lentil Soup with Chicken Sausage – It is our Back Porch Mama's night, my monthly girls night where everyone brings a dish!
Tomato Basil Quiche, Salad and Watermelon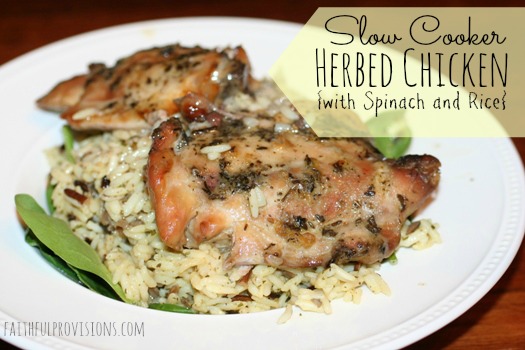 Slow Cooker Rosemary Chicken, Broccoli and Rice – We never had this last week, so I'm rotating it back in!