My new favorite thing to do while I am doing dishes, folding laundry or getting ready in the morning is to listen to podcasts. Its a very easy way to take in great information that I normally might not have the chance to do. The best part about podcasts are that I can easily multi-task in a way that is actually somewhat productive! And I am all for that.
Here are my top podcasts right now.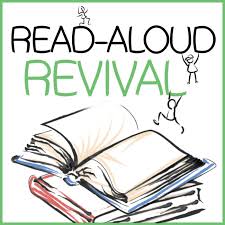 Read-Aloud Revival
– Being a bookworm myself, this podcast has given me great ideas not only on books to read for my family, but also ways to make it more fun and interesting for my kids. I want them to love reading. Did you know that people who read actually become life-long learners and have been proven to have higher IQ's?? This is probably my favorite podcast right now.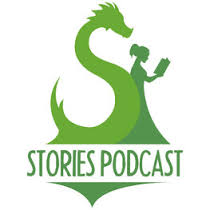 Stories Podcast – This is a collection of G-rated audio books, read aloud in the podcast, and they are great! The kids love this one.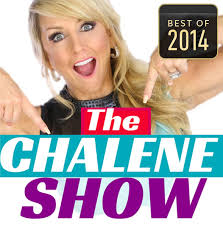 The Chalene Show – Ok, so I absolutely LOVE Chalene Johnson, and her Piyo workouts are what got me hooked. This woman is so grounded, and full of wisdom in so many areas. A must-listen to.
Inspired to Action with Kat Lee – These are great inspirational podcasts for moms. She has interviews of some of your favorite people and tips for everyday life as a mom.

Family Life Today – This is the first podcast I started listening to and is still my all time favorite. It is filled with interviews by authors, and wisdom.
Ted Talks – I was first introduced to Ted Talks by the Sir Ken Robinson talk "Do Schools Kill Creativity" and have been hooked ever since. It is filled with 20-30 minute talks from some of the worlds greatest speakers.
Circe Institute Podcast Network  – My favorite are The Mason Jar podcasts, all related to the Christian classical education model.