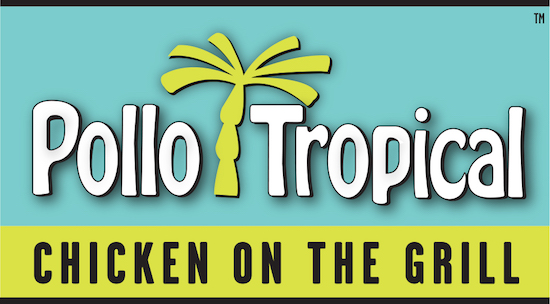 Today is Chicken Lover's Day and to celebrate Pollo Tropical is offering a free meal giveaway between 2 – 7 p.m. today, September 15, 2015, for guests who dress in yellow like a chicken from head to toe and cluck for the cashier. In exchange for your yellow attire, you will receive a free quarter chicken meal with rice and beans. We tried Pollo Tropical for the first time this summer and we absolutely LOVE it!
You can also win free chicken for a year when they post a selfie on social media via the hashtag #ChickenLover. Anything for free food.
Can't bring yourself to dress like a chicken today? Very easily make your own Rotisserie Chicken and Black Beans at home today using my recipes below.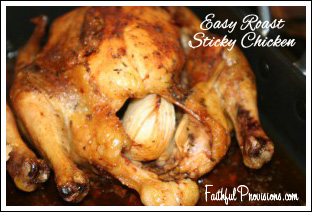 Easy Roast Sticky Chicken (Crockpot & Oven Versions)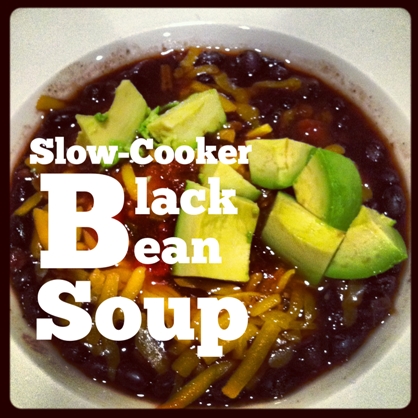 Easy Slow Cooker Black Bean Soup