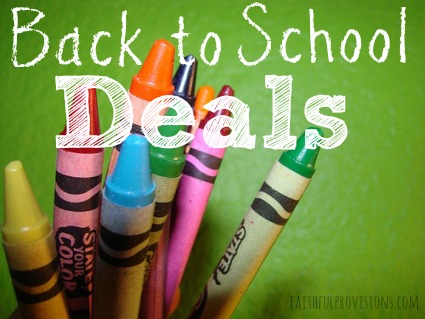 Yep, it is that time for Staples Back to School Deals! Please don't shoot the messenger, but back to school deals have started.
For some of you, it is far to early to think about school, but others realize that the best deals can be had early!
With that said, here are the Staples back to school deals for the week of July, 5th 2015.
2-Pocket Paper Folders $.15
Staples 12″ Wood Ruler $.35
Staples Glue with Glue Stick 4-oz $.50
Staples Composition Book, 100 sheets $.50
Staples Filler Paper $.75
Pentel High Polymer white Handheld Erasers $.75
Crayola Markers & Colored Pencils $.97
BIC Pens & Mechanical Pencils $1.00
Bic White-Out Correction Fluid 2-pack $1.00
Staples 1-subject Notebooks $.25
Staples Notecards $.48
Crayola Crayons 24-pack $.50
Westcott Blunt-Tip Scissors $1.00
Clorox Disinfecting Wipes 4-pack $5.99
Crayola Ultra Clean Washable Markers 10-pack $3.00
Tinconderoga Pencils 18-pack $2.00
Sharpie Accent Highlighters or Permanent 5-pack $2.00
More great Back to School Shopping Resources you might like: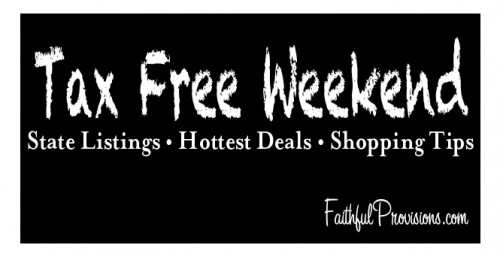 Tax Free Weekend 2015: State Listings, Shopping Tips and the Hottest Deals
10 Tips for Shopping Tax Free Weekend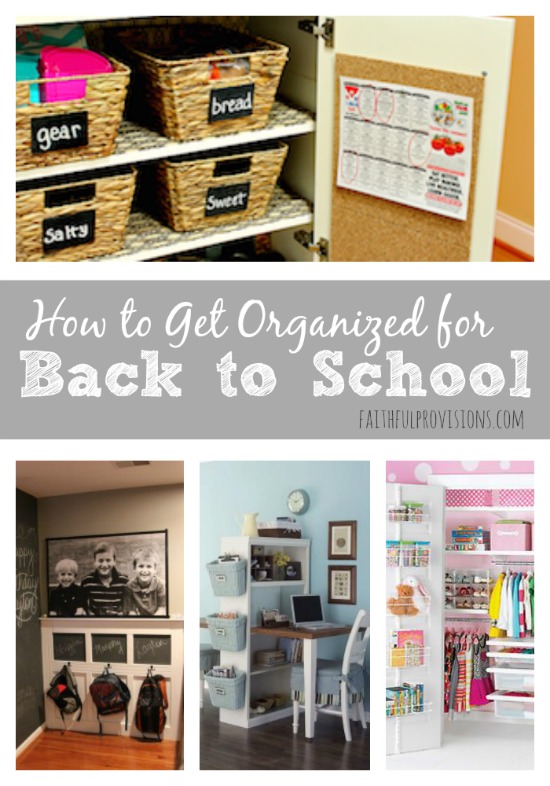 While you are at it, see how to get Organized for the Upcoming School year.