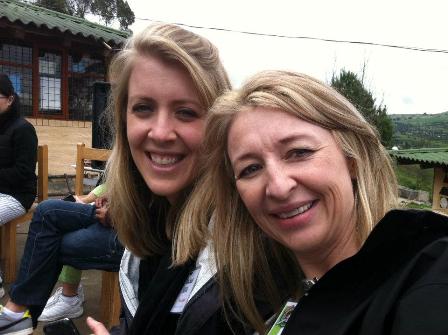 A very unexpected blessing came out of my journey far away to Ecuador.
Fellowship.
I forgot how much I missed the blessing of the fellowship of believers: sitting with my brothers and sisters in Christ, just talking about the Lord and what He has done. I let life get in the way and go about with the busy activities of my day. My schedule stays full, so I end up declining invitations from those I love to meet, have coffee, and get together with the kids.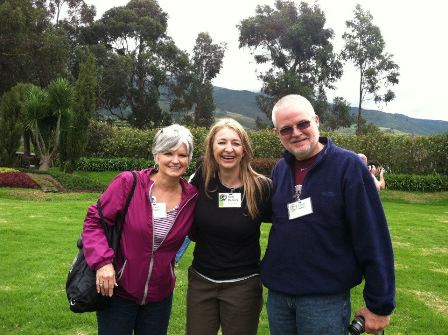 I'm busy!
I have so much to do!
I don't have time!
Guess what I learned?  I can't afford NOT to make time. I need Christian fellowship desperately. I need the encouragement, the inspiration, the laughter, and the love. I need to be filled up, so I can overflow for Him.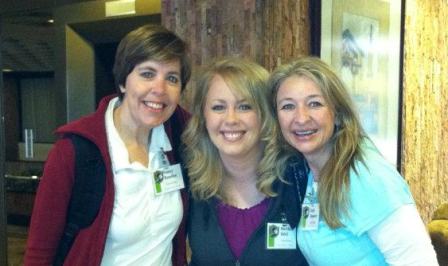 I didn't realize it, but I was running on empty. I got to spend an entire week fellowshipping with some of the most amazing people–all on fire for the Lord, loving Him fiercely. United in one mission:
To spread the Gospel.
Do you know what a fire that lit in me? It was contagious! But what I realized is that I don't need to go thousands of mile away from home to be filled up.  I can do it right here in Tennessee. I can accept the opportunities of fellowship the Lord puts in my path. I can quit making up excuses, pretending to be too busy for:
a holy filling of God
encouragement from my Christian brothers and sisters
inspiration from knowing what He's up to in others' lives.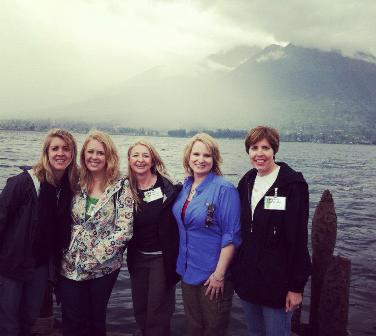 This trip reminded me of how desperately I need to be "filled up." I must listen to His gentle nudging. I must accept His gift of fellowship. After all, He delights in me and wants me to overflow with Him.
How about you? Are you missing opportunities to be filled? How can you change that?
Be sure to check out all the posts about my mission trip to Ecuador.