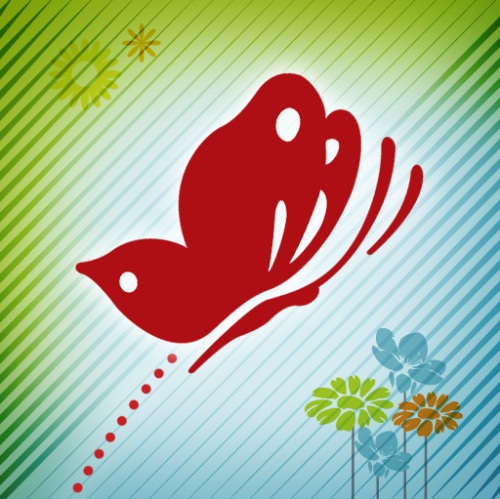 I am so excited to finally share with you my new iPhone Application that is out!  It is called the Provisions App and it is FREE.  Just search for "Provisions" in the App store and you will find it, look for the icon above.  You can get it through the App store on iTunes or at this link.
"Is that the best price? Should I get it now?"
These are questions savvy shoppers ask when making purchases. The answer is easy with the Provisions App! New from Faithful Provisions, the Provisions App tells you the best price on your everyday grocery purchases. By providing you with the best possible buying prices on your grocery purchases, you will save more money than ever before! If the price on the item you want matches the price on the price list, or close to it, you'll know you better "get it now"!
How does it work?
You're at the grocery store and wondering if $1.99/lb is a good price for ground beef. Just look it up on the Provisions App and see what the best price is for ground beef. Take control of your spending! Don't be fooled by grocery store hype! Having the best prices at your fingertips allows you to be an educated and empowered shopper, in control of your money!
The Provisions App was created by the founder of FaithfulProvisions.com and Randa Solutions. The list of products and retailers is regularly updated by the staff of FaithfulProvisions.com web site, in order to reflect the best possible pricing and variety of products. The list is quickly downloaded when you run the App or, if no network is available, the most recent downloaded list is used.