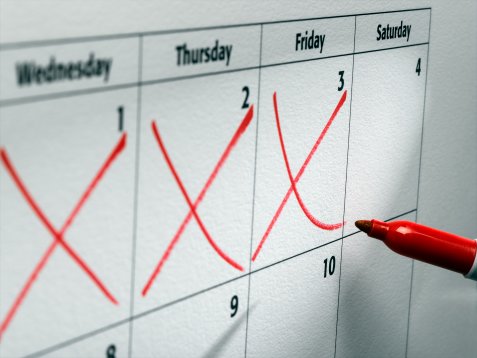 Here is a summary of all the week's best posts and deals.  Lots of deals from this week are still available, but today would be the last day for most of them!
Deals and Freebies
Curel Lotion FREE + $2 Moneymaker!
Two-Year Family Circle Subscription Only $7 (Last Day!)
Free Kindle eBook: The Tale of Peter Rabbit + FREE Kindle Apps for iPhone, Blackberry and your PC!
Knudsen Organic Juice Only $1.50
New Printables: Haribo, Johnson's, Abreva, Wisk and More
FREE Customizable Handwriting Worksheets
$10 Wii Game: Your Shape Personalized Workouts
Get Dropbox On All Your Computers (It's Free!)
Scotch Thermal Laminator Only $21.99
$1.50 Axe Shower Gel Printable Coupon
Customized Notebook Only $3.95 Shipped and More
$9 Olay Gift Spa Set Plus FREE 1-Year Subscription
Must Reads
Operation Christmas Child: Asked and Answered *VIDEO
My Favorite Crock Pot Recipes: Share Yours!
Apple Butter Recipe and Gift Ideas
Share a Kid-Friendly Omega-3 Recipe
 Why I Don't Obey God  (Get the eBook here: FREE Gods and Kings eBook)
Couponing? Check Your Store's Policies
Verses and Quotes
"Time is more valuable than money. You can get more money, but you cannot get more time." ~ Jim Rohn
"But you are a chosen race, a royal priesthood, a holy nation, a people for God's own possession, so that you may proclaim the excellencies of Him who has called you out of darkness into His marvelous light." (1 Peter 2:9)
"Every good thing given and every perfect gift is from above, coming down from the Father of lights, with whom there is no variation or shifting shadow." (James 1:17)
If you would be wealthy, think of saving as well as getting. ~Benjamin Franklin
"And without faith it is impossible to please Him, for he who comes to God must believe that He is and that He is a rewarder of those who seek Him."  (Hebrews 11:6)