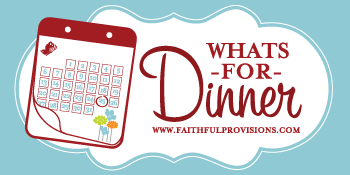 Tonight's Dinner is…Gourmet Cheeseburger Sliders.  I am taking this Gourmet Burger recipe and just making them "mini" burgers, that is all a slider is. I just pulled our freezer beef out, so it will be thawed out just in time to grill on this beautiful night.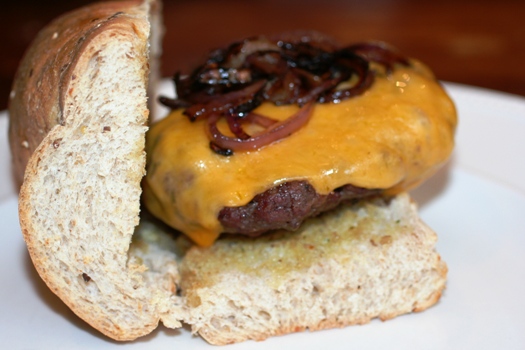 Although, this one looks amazing, I am going to experiment and top my burger with goat cheese, red peppers, sauteed red onions and some fresh avocado! I am already ready for dinner!
Need a little inspiration? Checkout my Recipe Box which is updated daily with new recipes!
=================================
So, what's for dinner tonight at your house? You are encouraged to not only list your dinner plans, but to request ideas and add your favorite recipes!