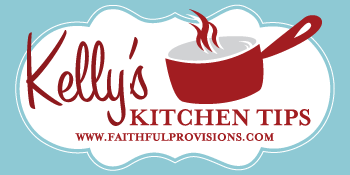 Do you remember that whey runoff from the homemade yogurt I made?  Have you ever wondered what to do with the whey protein from things like yogurt. Well, I asked my friend Calie how to use it and why.  I just love what she came up with! Checkout the suggestions below on ways to use the leftover "whey" from making things like homemade yogurt.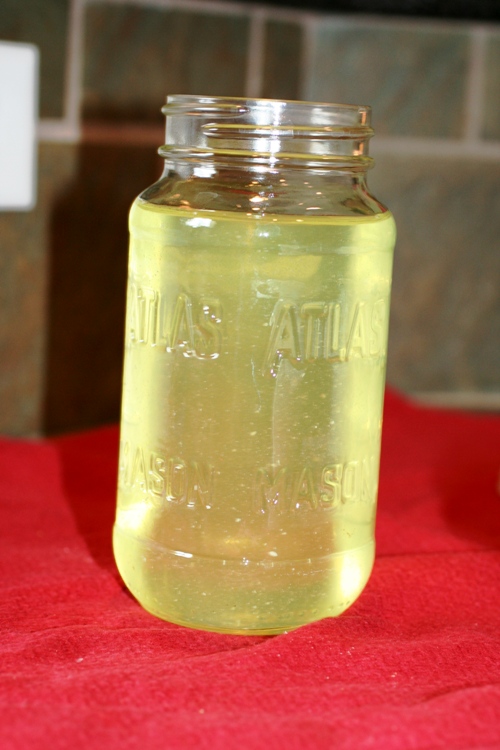 If you've made homemade yogurt or cheese then you're probably familiar with the leftover whey you get from making it. Curds and whey are the solid and liquid parts of the milk. You'll recognize it as the yellowish liquid run-off that most people discard. But it's more than run-off. It's a sign of your yogurt's purity and it's packed with nutritional value. Whey is a complete protein lush with amino acids. Before you pour it down the drain stop and consider these healthy uses for your leftover whey.

Can you save money while still eating healthy? You bet! I'll tell you all my secrets in my book, Saving Savvy.
Reincorporate all or some of the whey back into your yogurt. Keep in mind that the more whey you add the thinner your yogurt will be.
Soak your grains or beans in it. Soaked grains (oatmeal, rice, quinoa) and beans take less time to cook, are easier to digest, and allow our bodies to utilize more of the nutrients. Add 1-2T of whey and just enough water to cover your grains or beans. Soak overnight.
Use in place of water in just about any bread recipe or other baking.  The Nourishing Traditions cookbook is a great resource for recipes that incorporate whey and all of its nutritional value.
If you're already making homemade yogurt, why not try homemade ricotta cheese. It's made from leftover whey, and it's delicious in lasagna or other pastas.
Season your whey with garlic or other spices and use it as a marinade for meat. This works especially well with frozen meats. The enzymes will help bring out the flavor.
Use in place of vinegar to pickle your vegetables.
Add it to your bath water for healthy, glowing skin.
Use it to water your garden or compost pile. This is especially useful if you have a lot of whey to use up.
Drink it. Some people drink whey straight up, but I've found it does not taste very good. Add it to a smoothie for all the nutritional value minus the taste.
*Tip: Store your whey in a glass bottle in the refrigerator for future use.
Whey Delicious Oatmeal Recipe: Soak steel cut oats overnight in one tablespoon of whey and enough water to cover the oats. Follow the cooking instructions for your steel cut oats (you can use whey in place of water) in the morning and add coconut oil, cinnamon, and dried fruit for extra nutritional value and lots of flavor. It's delicious!
How have you used leftover whey?
You might also like:
About Calie at Broccoli Cupcake:
Broccoli Cupcake is a place to find and share information about living a happy, healthy lifestyle. The contents are fueled by Calie's personal journey to improve her health and the health of her family. Calie is a work-from-home media relations consultant, mom to two unruly boys and health and wellness junkie. Tune in every other Wednesday at 7:30 a.m. for Calie's healthy living tips on Fox 17 Tennessee Mornings.