This is my favorite pork rub, especially with VERY thick chops – Porterhouse Chops.  The best way to serve this is with a side of apricot or pear preserves.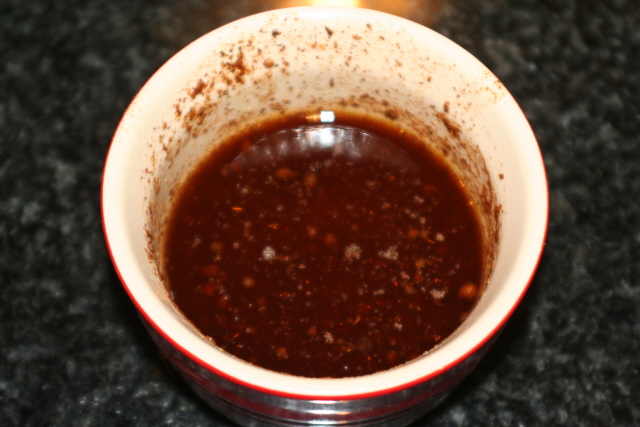 Pork Rub

2Tbs. Extra Virgin Olive Oil
2 Tbs. worcestershire sauce
2 tsp cracked black pepper
2 tsp chili powder
2 tsp garlic powder
2 tsp kosher salt
1 tsp cumin
1/2 tsp cinnamon

Mix together and rub on pork chops.  Marinate for 1 hour or more.  Cook on the grill.