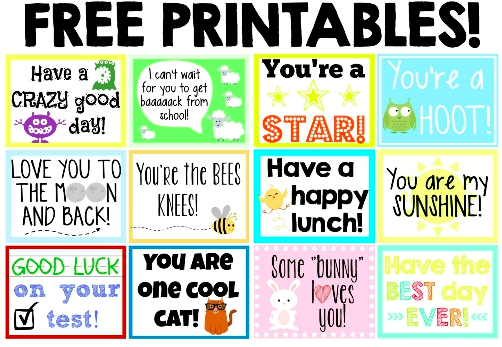 One of my favorite things to do when making my kids lunches is to pop in a cute little note to remind them how much I love them. And, over the years, it has proven to be something they love. Before they leave for tutorial they will ask me if I remembered their lunch note!
Here are some REALLY cute School Lunch Note printables that you can easily print and put in your kitchen drawer to pop into your kiddos lunch.
More great Back to School Shopping Resources you might like: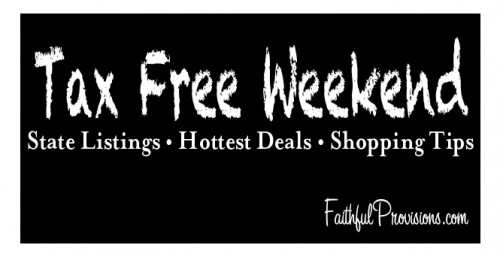 Tax Free Weekend 2015: State Listings, Shopping Tips and the Hottest Deals
10 Tips for Shopping Tax Free Weekend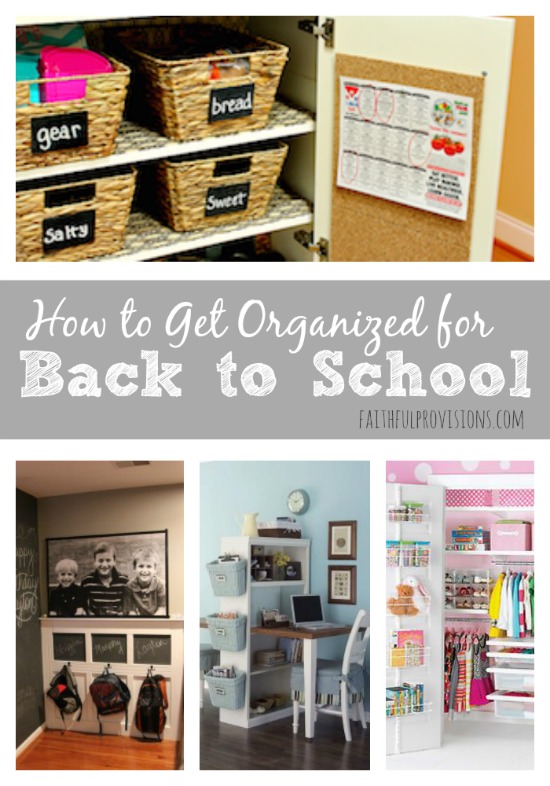 While you are at it, see How to Get Organized for the Upcoming School year.